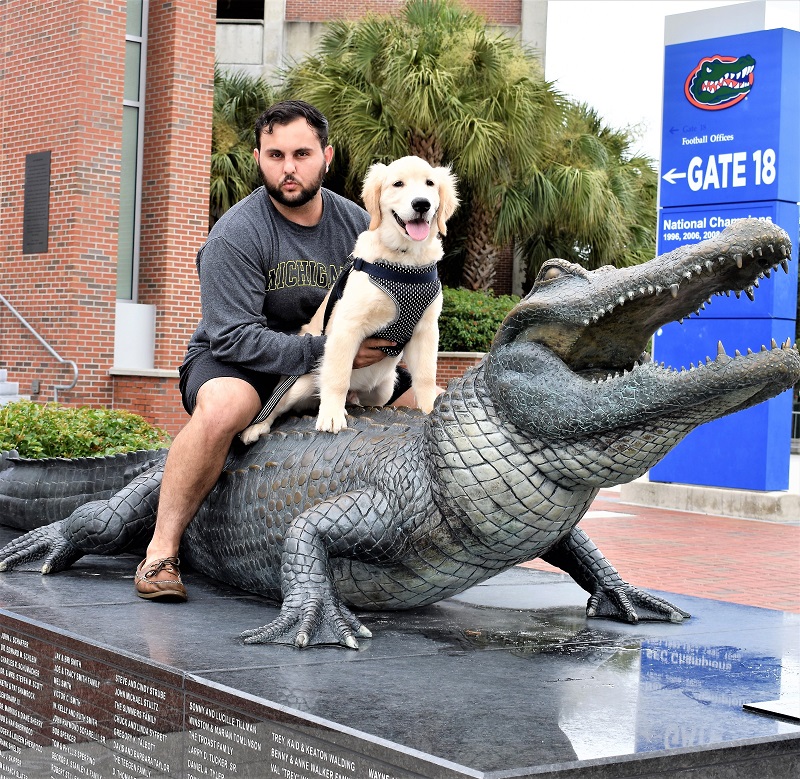 Mango and his New Daddy :)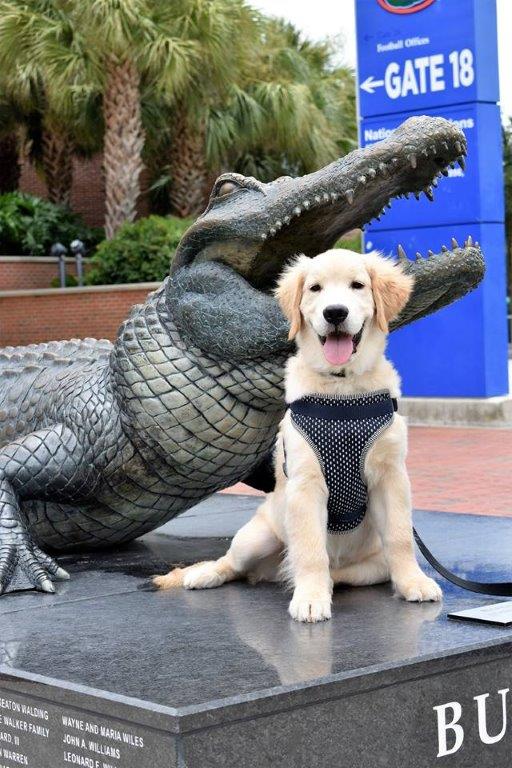 MIDAS OWNED AND LOVED BY CAMILLE AND SCOTT
PIPER OWNED AND LOVED BY MICHAEL AND FAMILY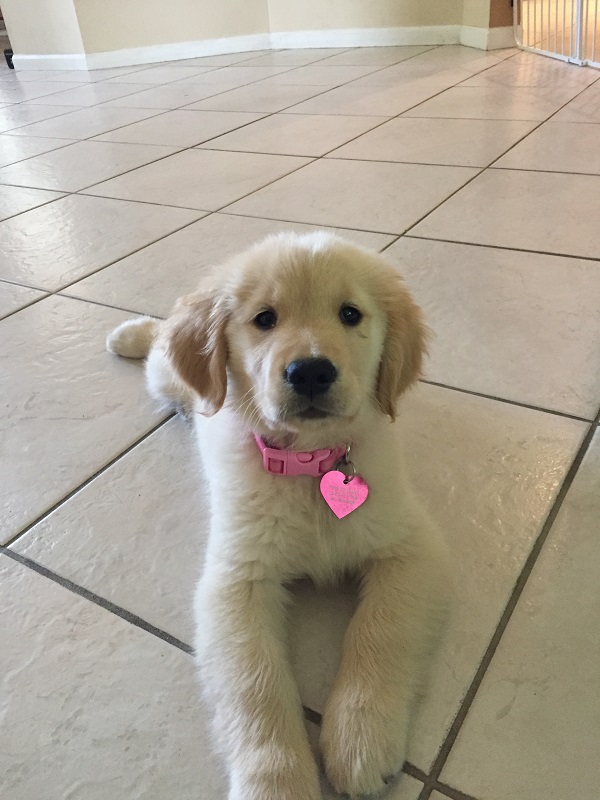 SAMSON OWNED AND LOVED BY SUSAN AND FAMILY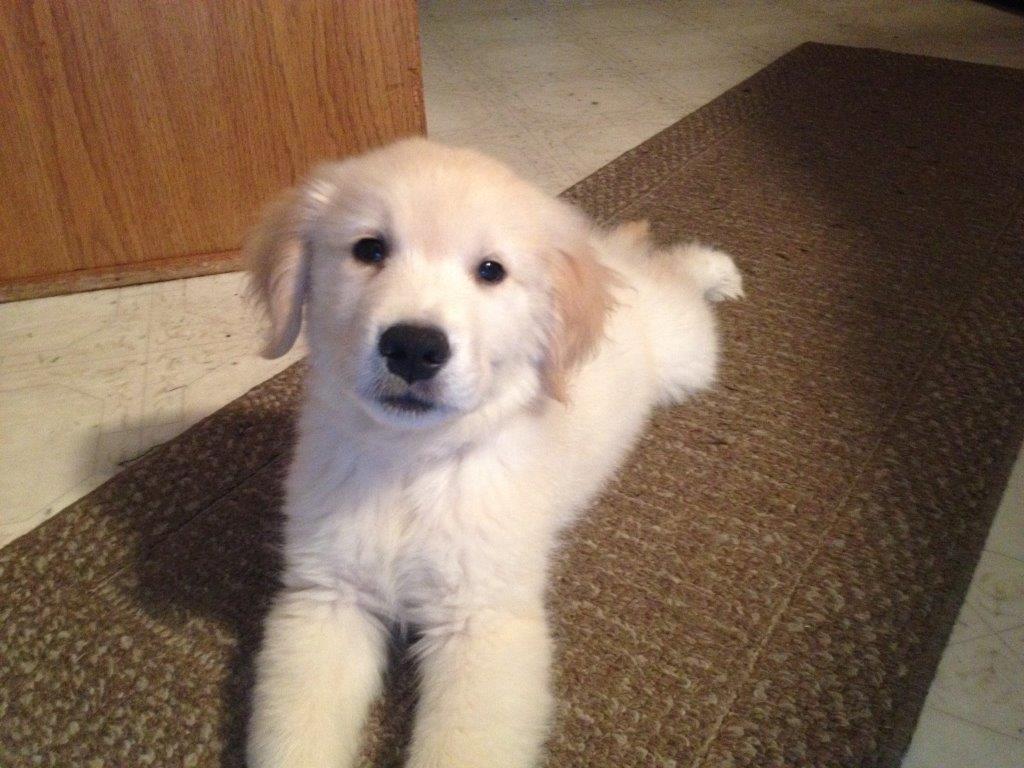 MOLLY LOVED AND OWNED BY PAULA AND FAMILY
GCH BEEBEE X STONE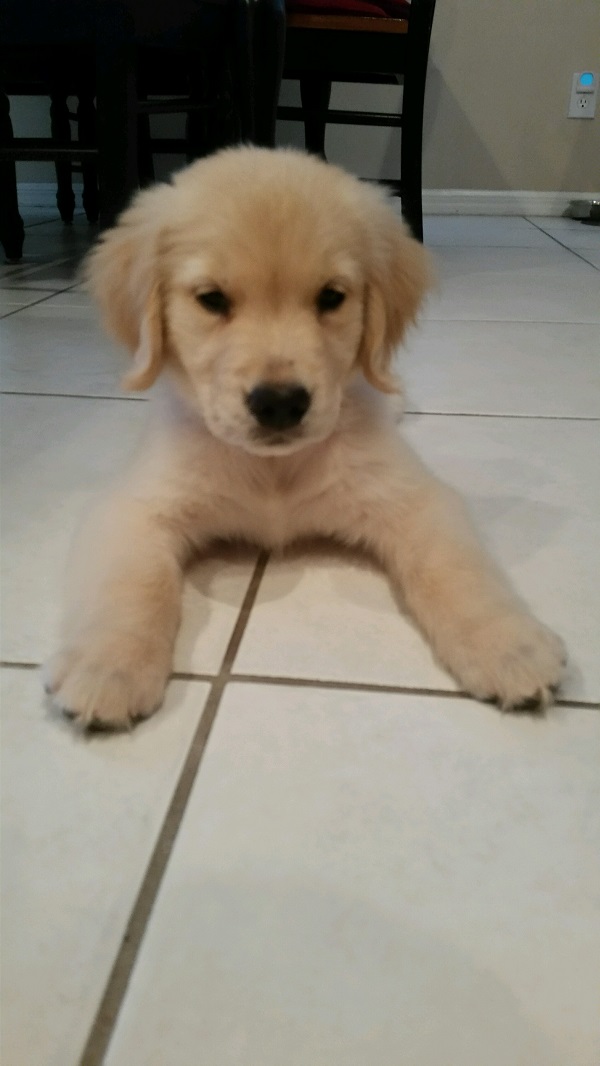 BUDDY LOVED AND OWNED BY MARK AND JENNA 10 MONTHS IN THIS PICTURE.
BOOTS X CH OSCAR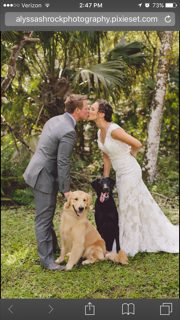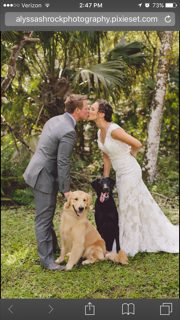 MILO 12 WEEKS GCH CRUSH X BOOTS LOOKING HANDSOME OWNED AND LOVED BY ANDRE AND JESSICA FLORIDA KEYS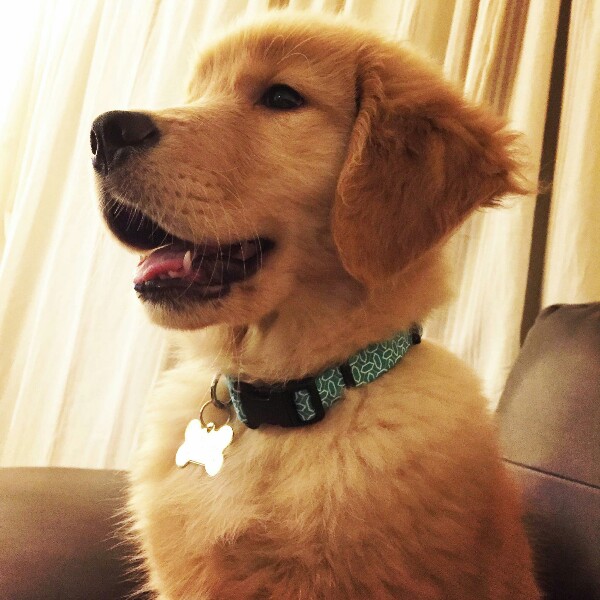 This is what being breeder is all about the familys that love there goldens and the joy this wonderful breed adds to there lives.
Photos of Wonderland's puppies with there new Families.
This is Chase he is owned and Loved By Don and Linda Coy He is out of GCH Crush and CH Gabby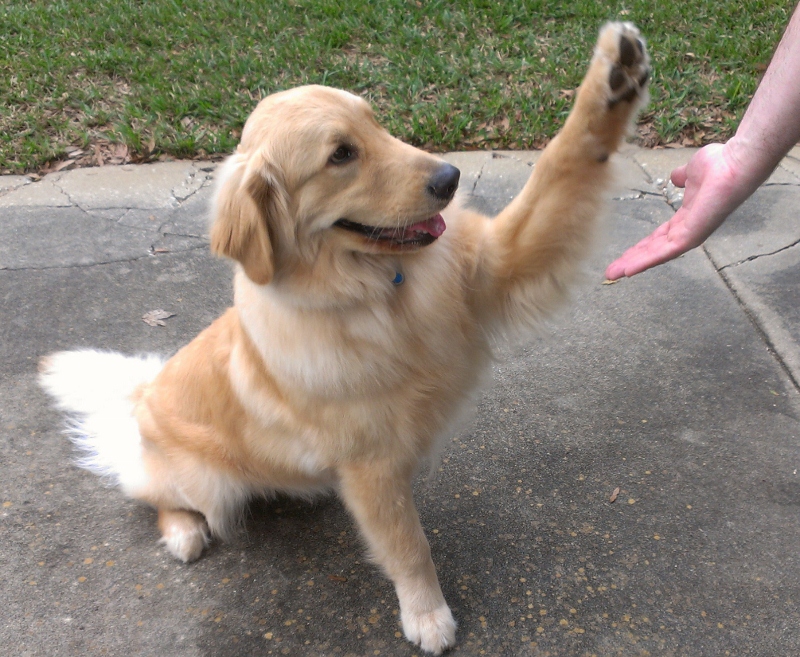 Below Vicky and Barry Strasnick with red/black girl ( Chelsea)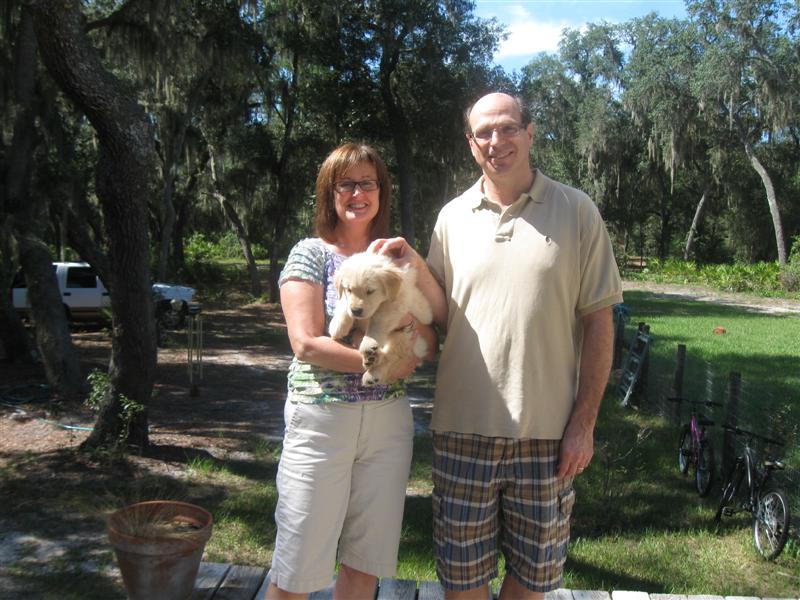 Below Chris and Jennifer Neidhardt and there Happy Family with Orange Boy ( Tucker)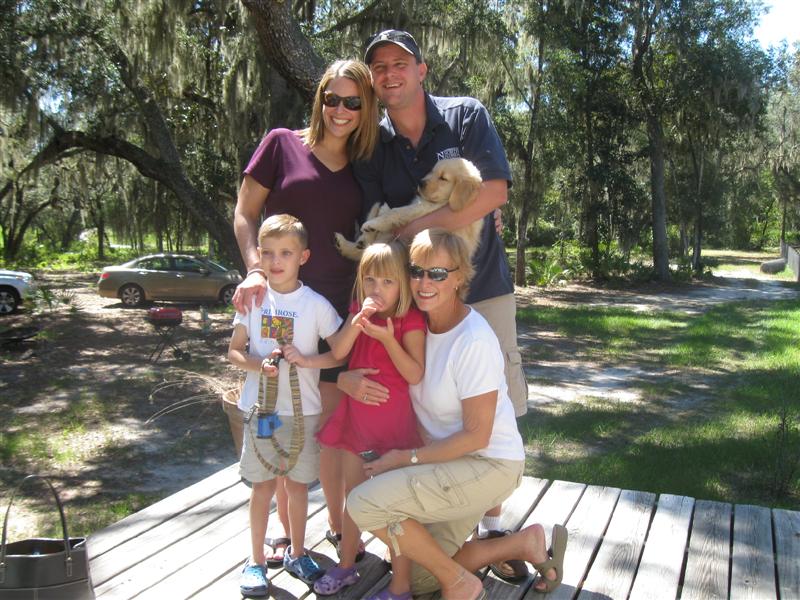 Below Young and Laurence Nguyen with there Happy family and Mr White ( Boris)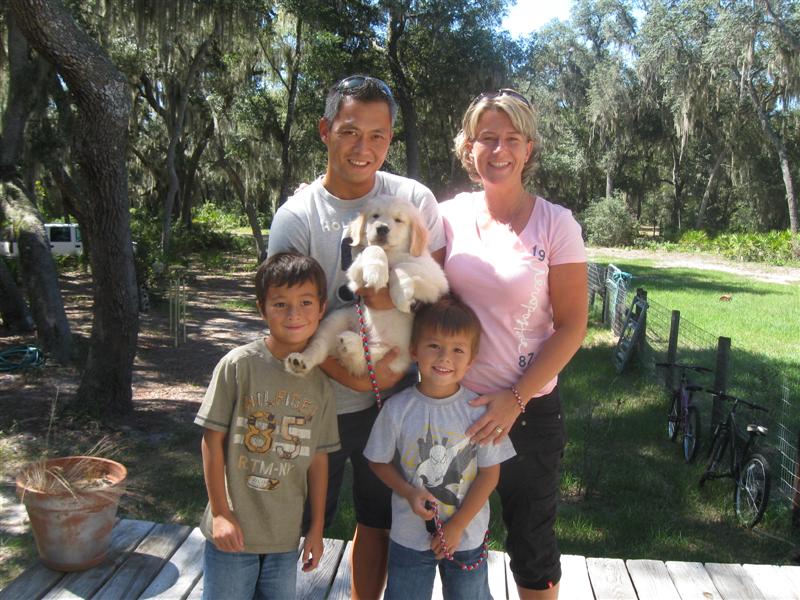 Below James and Jennifer Phelps with No collar Girl ( Gracie)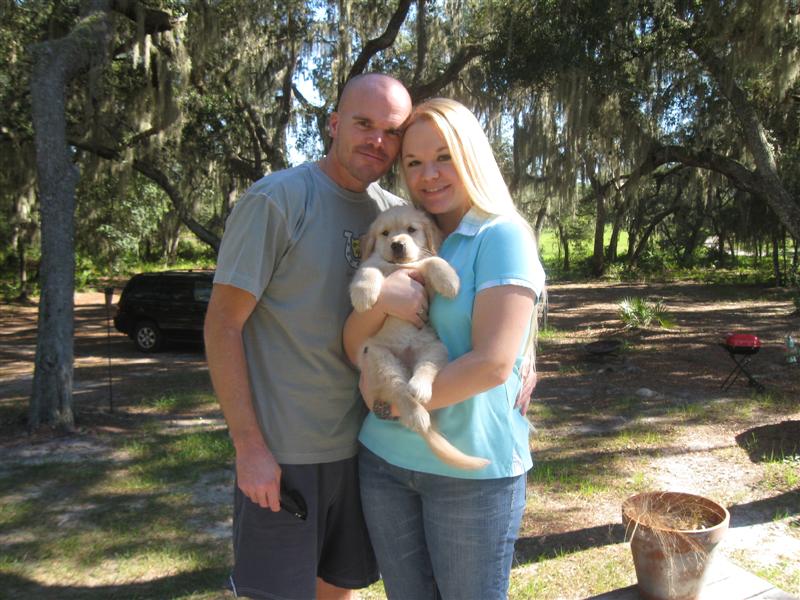 Below Gina Demers and her very happy daughter with Pink Girl ( Mia)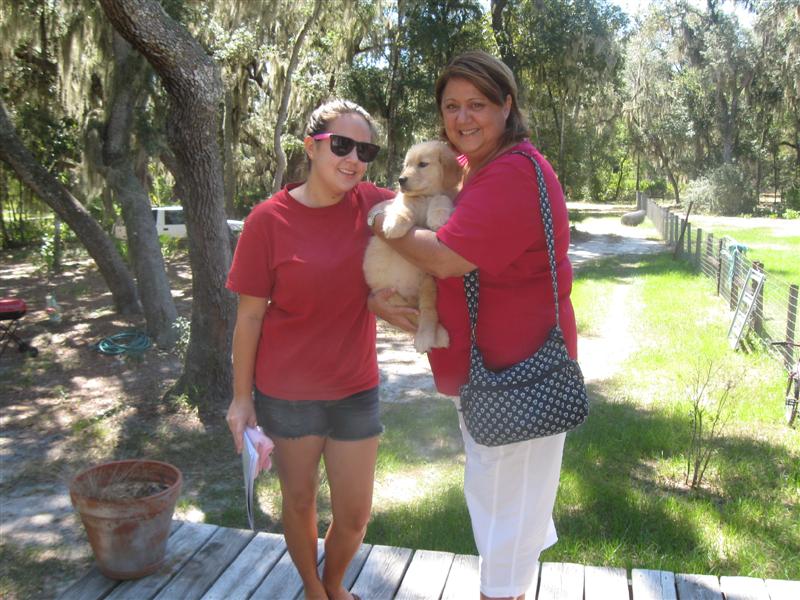 Below Ryan and Elizabeth Parent with Blue Boy ( Patron)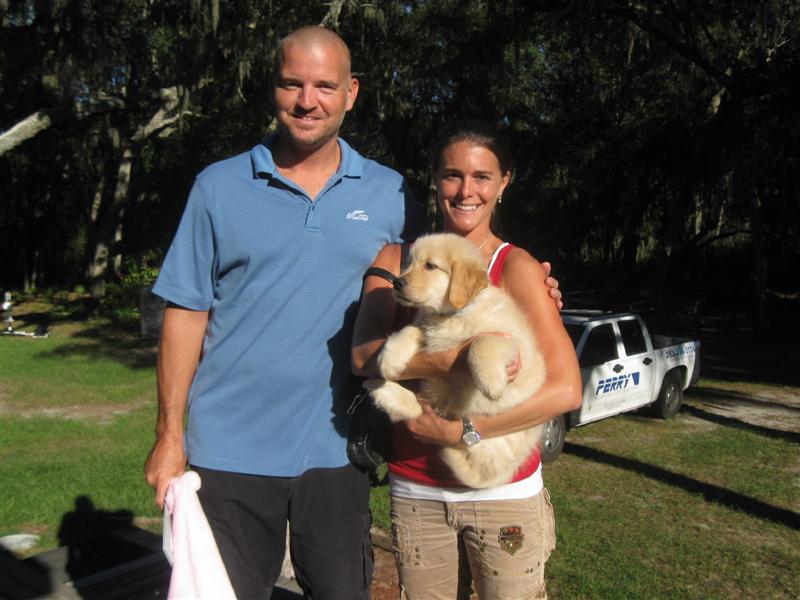 Below Darla and Larry Lentz with Yellow Girl ( Grace)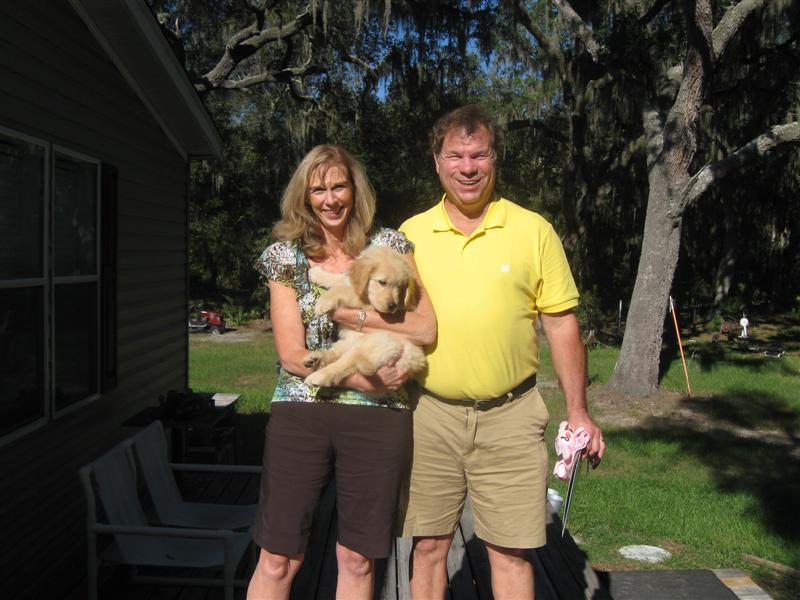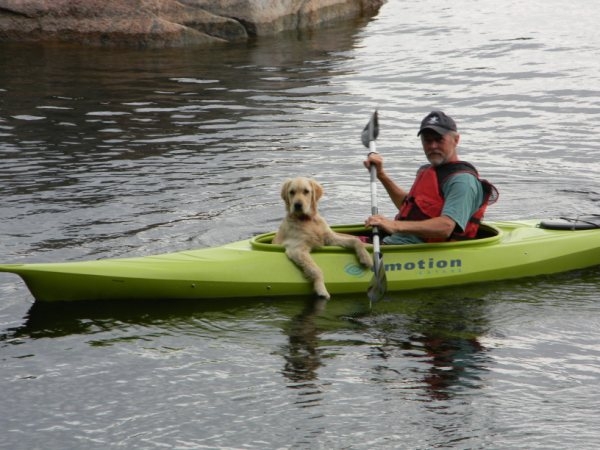 Finley and Noal enjoying the end to a Perfect Summer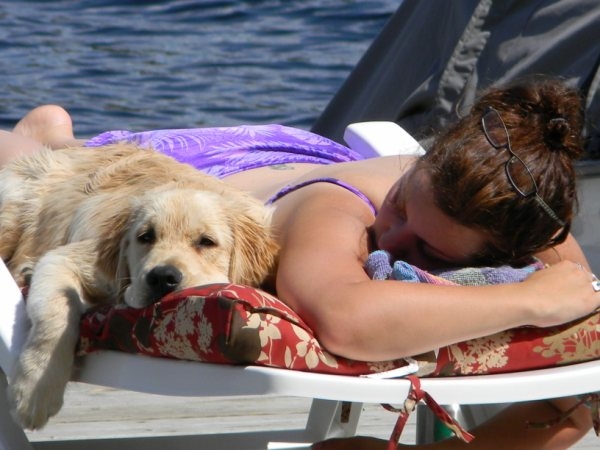 Ahhhhh this is the Life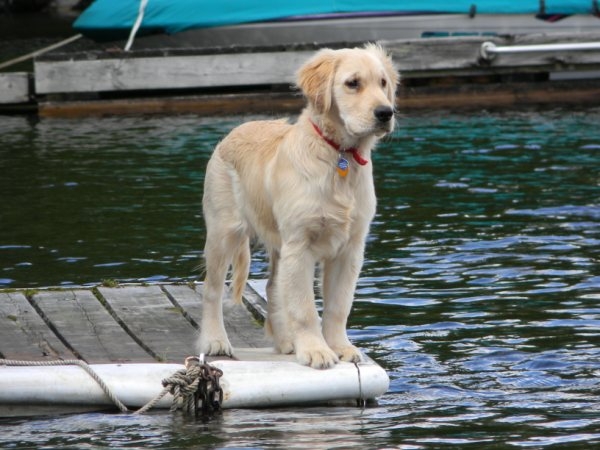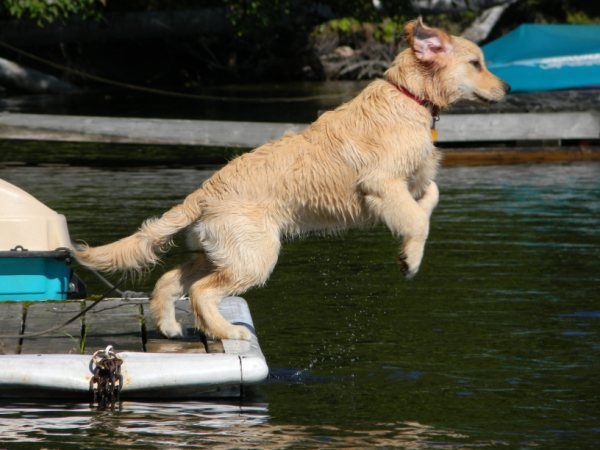 Above Finley goooo finley gooooo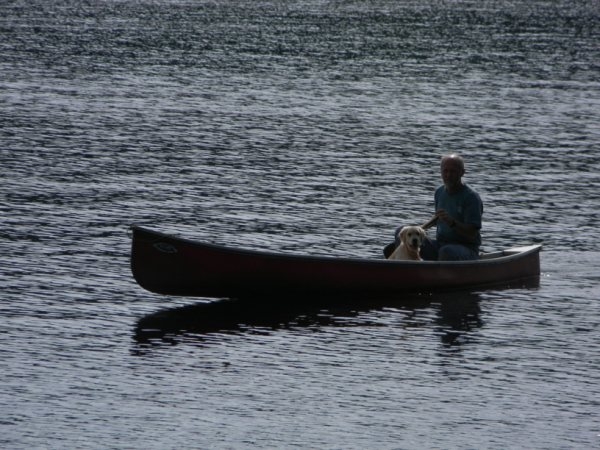 Above Noal and Finely ( Do we have to come in already Mom ?)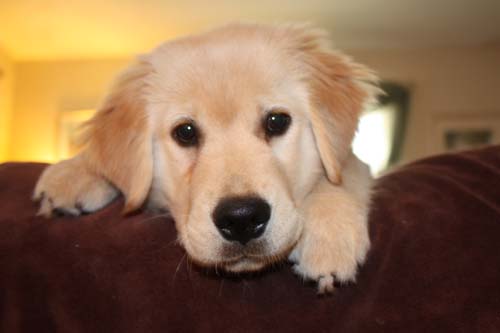 Harmony says hello to her brothers and sisters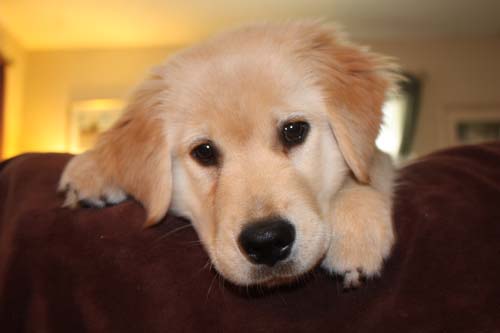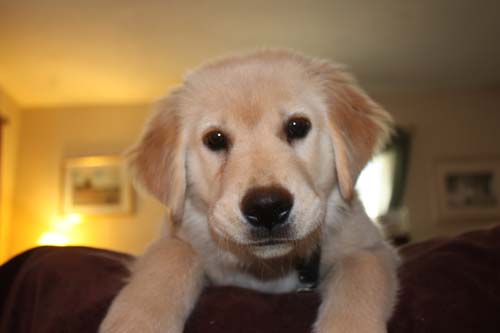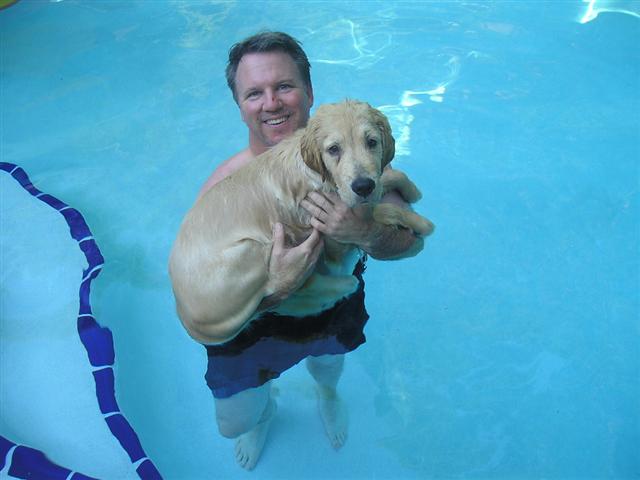 Above Cooper and Daddy Rick enjoying the Summer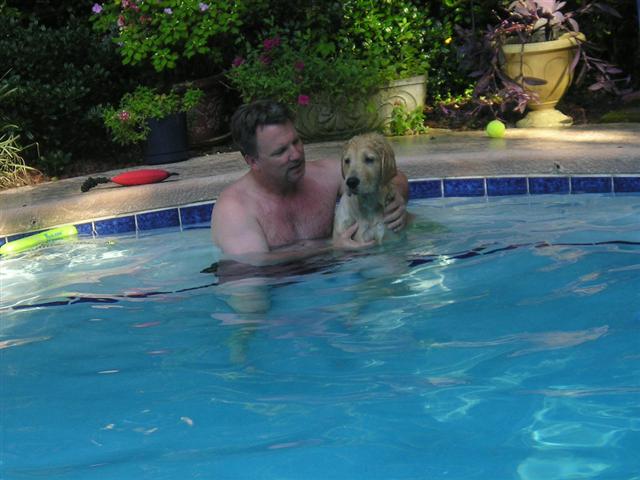 Above Looks like Best Friends to me :) :) Cooper and Rick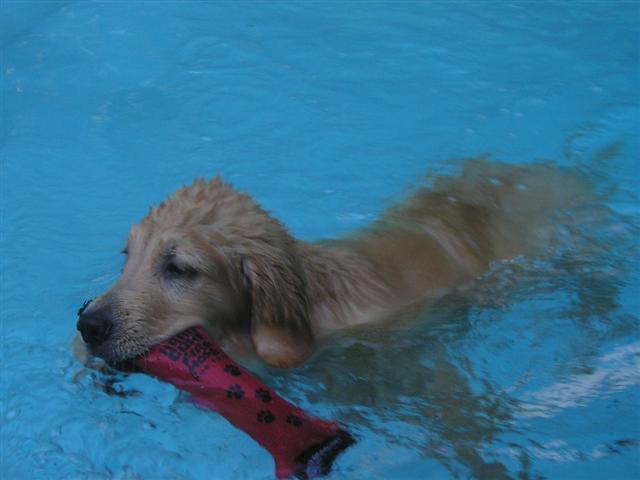 Cooper Doing a Great Job Retrieving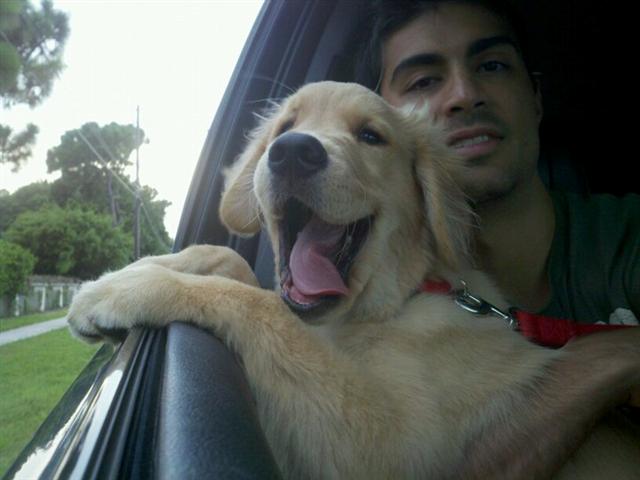 Above Ziggy enjoying the car ride with his Dad ( How cute is that )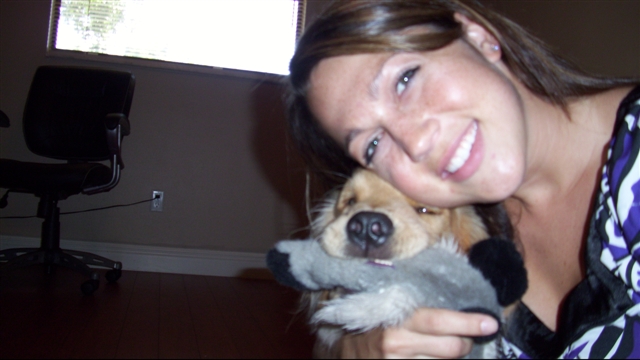 Above Ziggy with his Mom Erica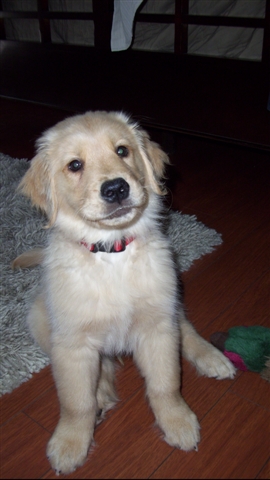 Above Adorable Ziggy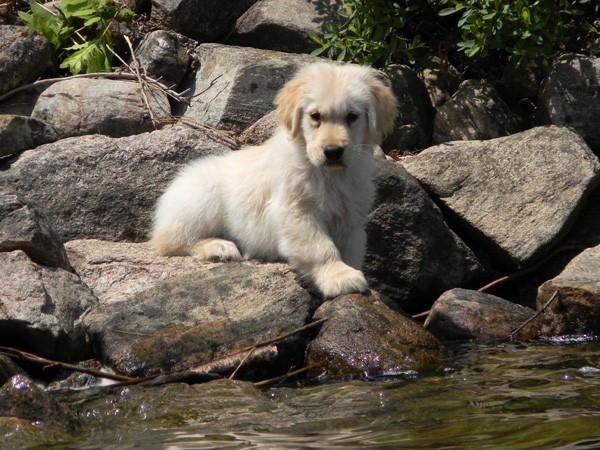 Above Beautiful Finley at his Lake house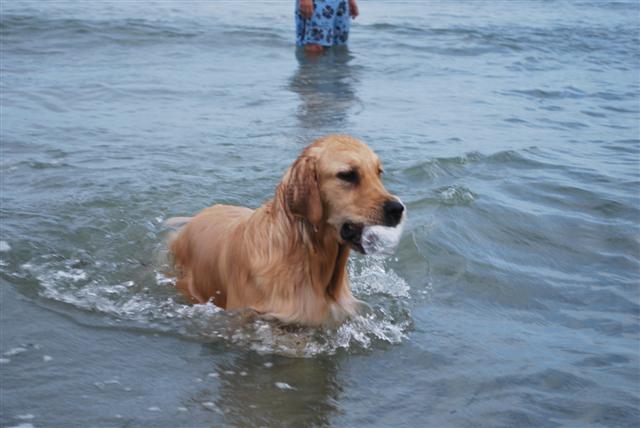 Above this is Saylor she is out of Alicia first litter
she is sister to Gabby here she is at 20 months owned and loved by Scott Gassin and his loving Family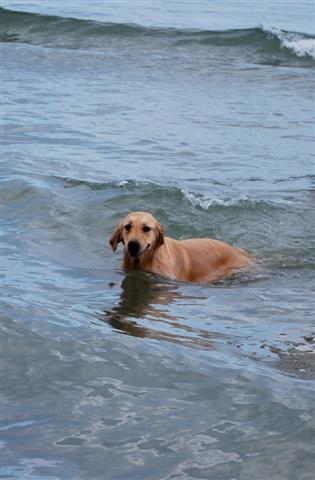 Above Pretty Saylor she luvs the water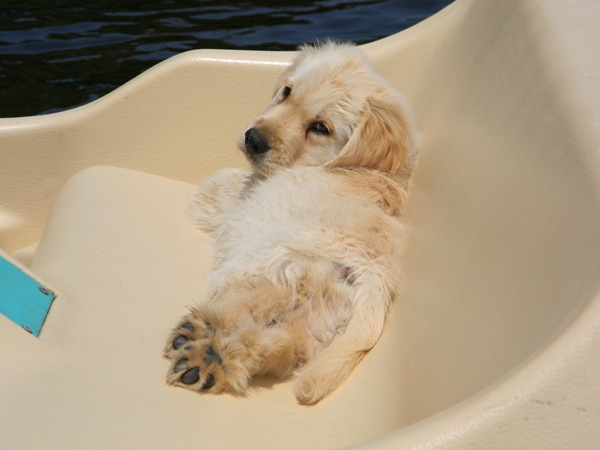 Its your turn to Paddle I am beat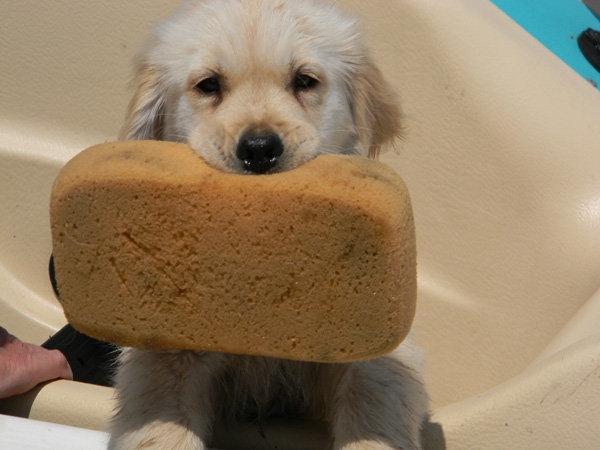 Above Finley owned and loved By Diana & Noel ready to wash the paddle boat Mom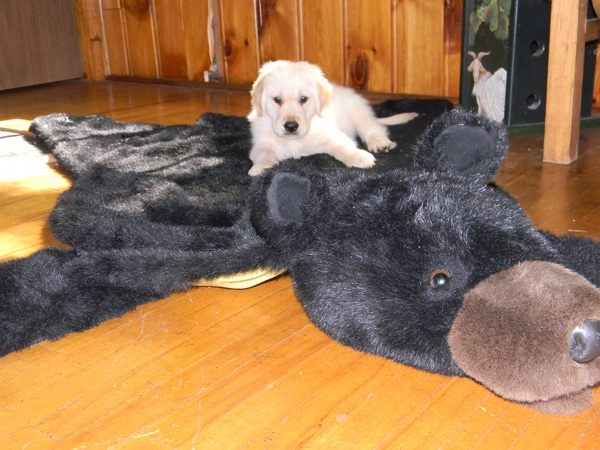 (Above) Boy can Finley hunt he caught a stuff Bear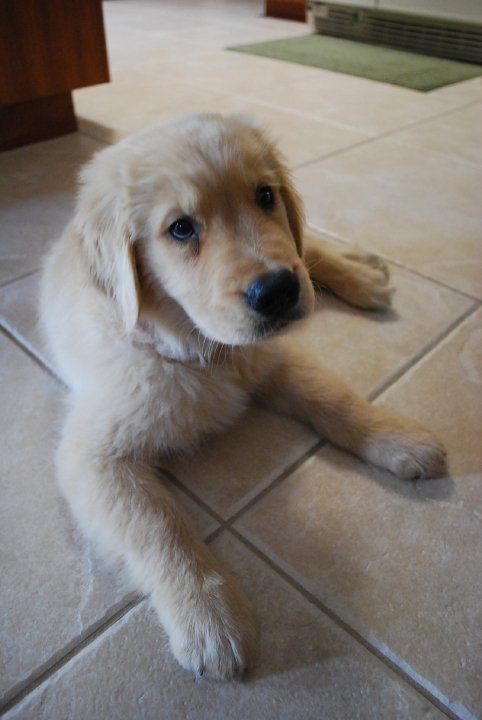 Ziggy what a beautiful face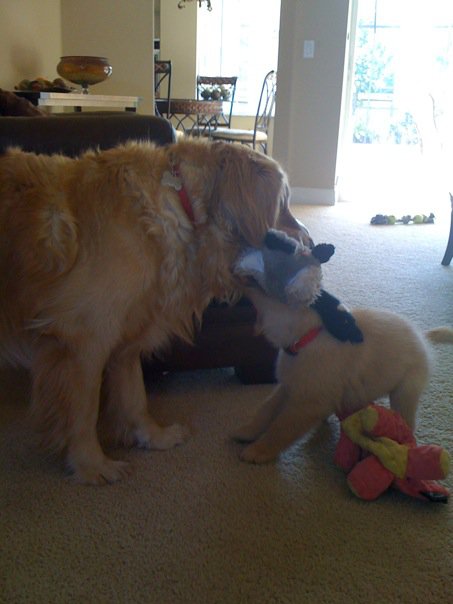 Ziggy Learning the ropes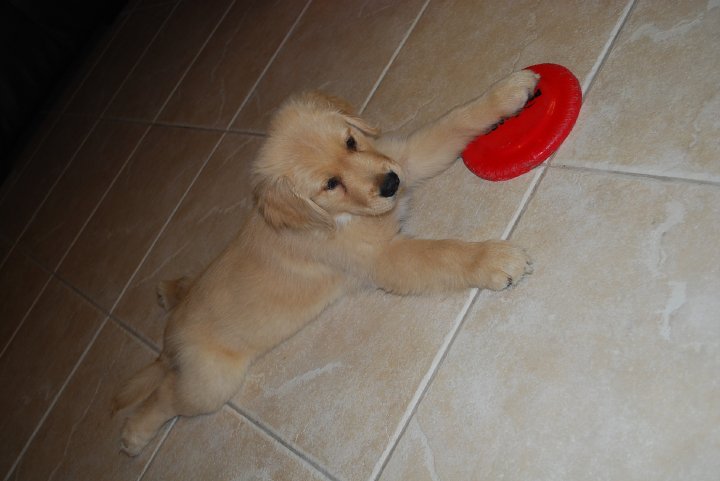 ( Above) Ziggy laying with his legs out a sign of good hips all my pups do this :)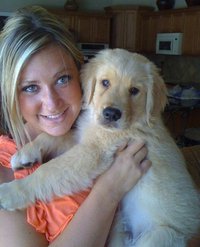 (Above) Ziggy Owned and Loved by Erica Peters
Above Sandy Owned and Loved by Rob and Jan Bullock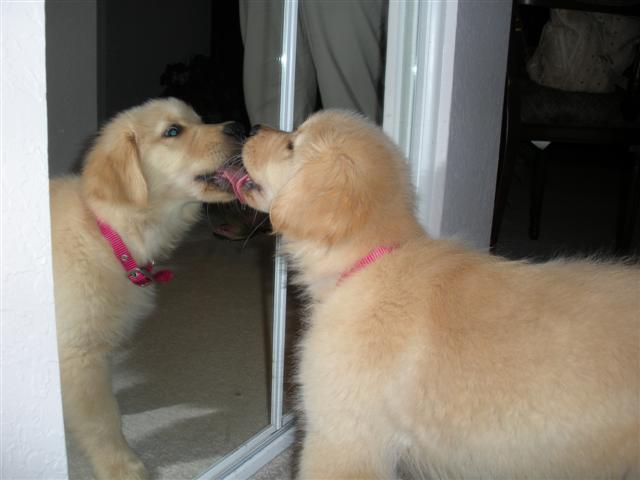 Above Sandy giving herself a kiss in the mirror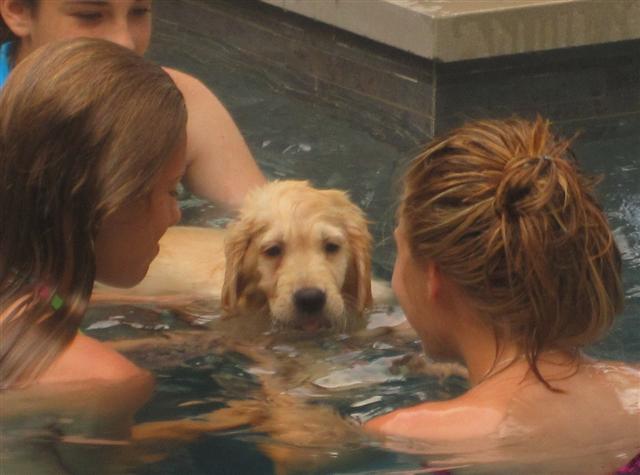 Above Cooper Owned and Loved by Rick Persons and his Loving Family
( Swim Cooper Swim )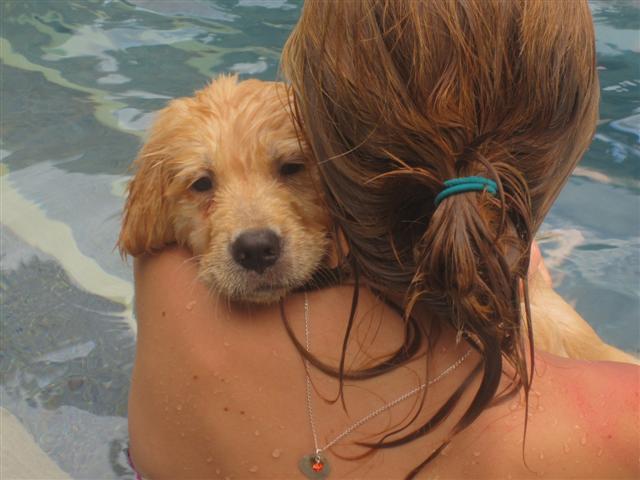 Above Cooper enjoying a hug and a swim with his loving Family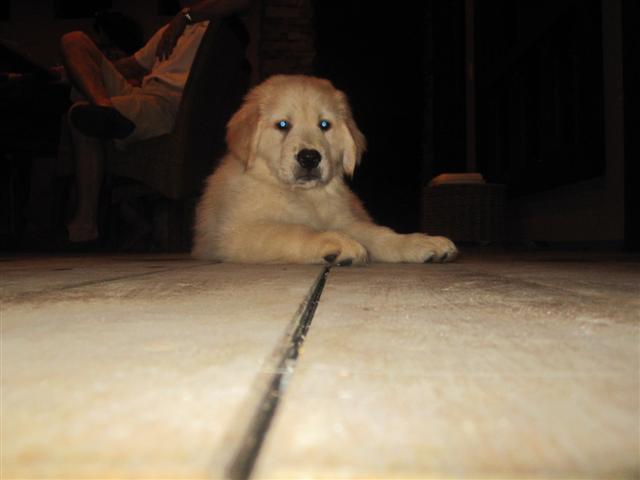 Above ( Cooper ) The end to a perfect Memorial Weekend with his Family :)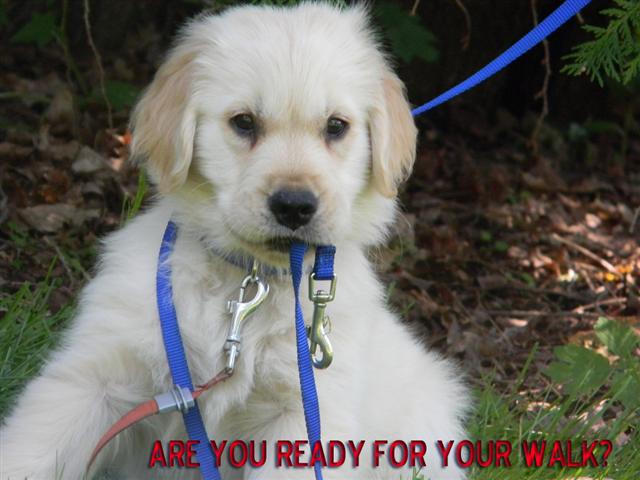 Finley Too cute
Above Finley cuddles with Diana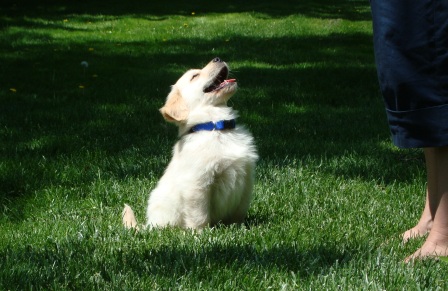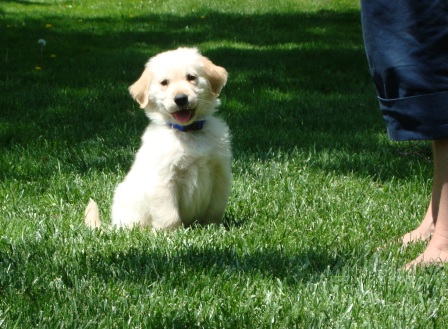 Above Finley Owned and Loved by my Dear friend Diana & Noel Hutchinson
Ontario Canada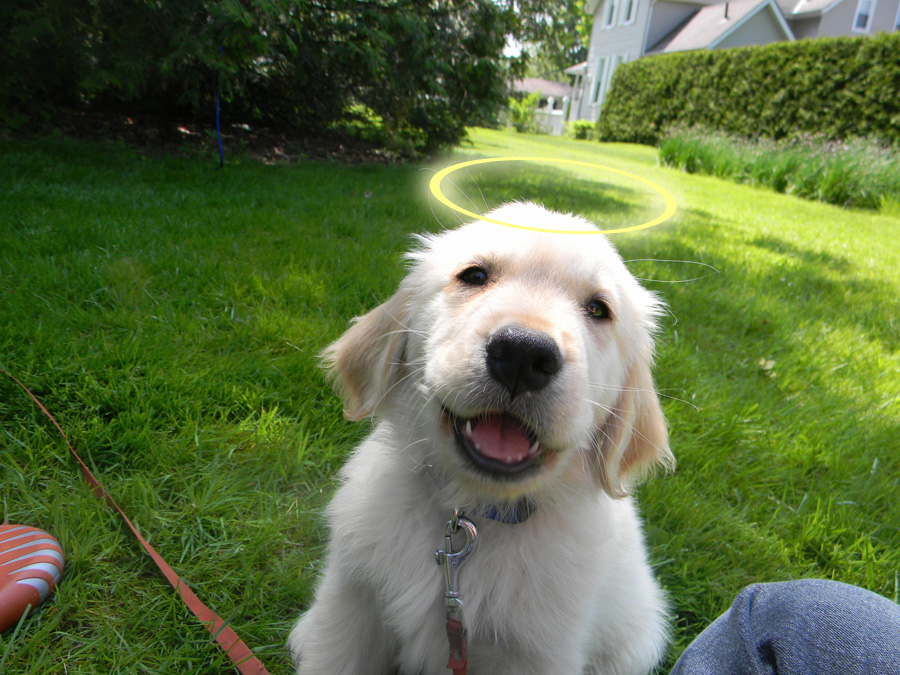 Finley Little Angel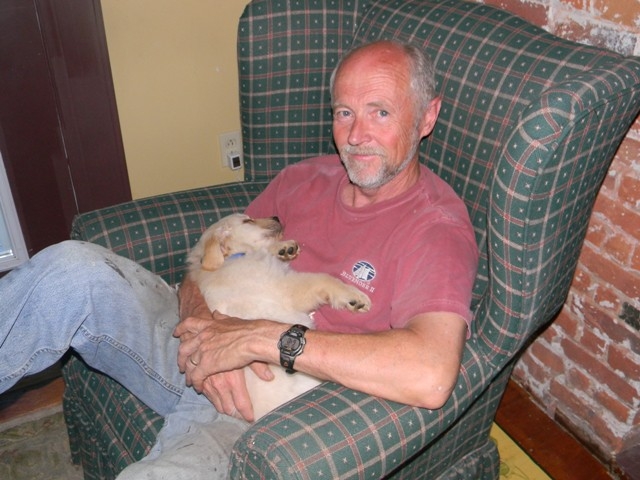 Above Finley and Noal ( Daddys little Buddy )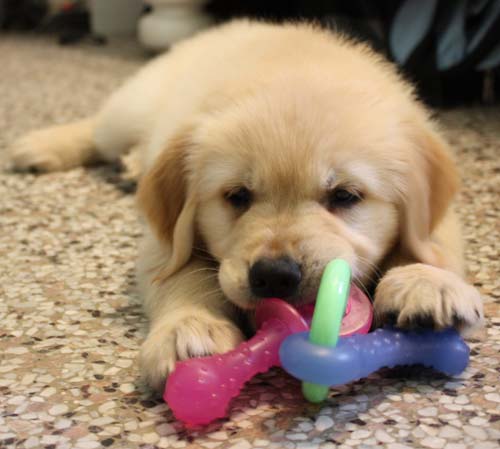 Above Harmony Owned and Loved By Kathy Roberts Orlando FL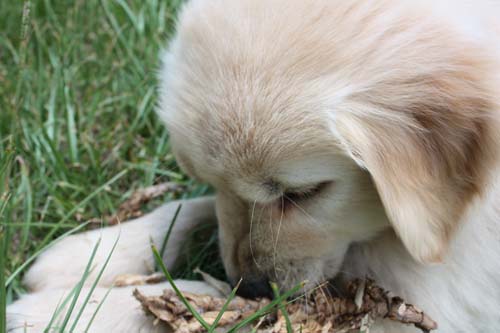 Above Pretty Harmony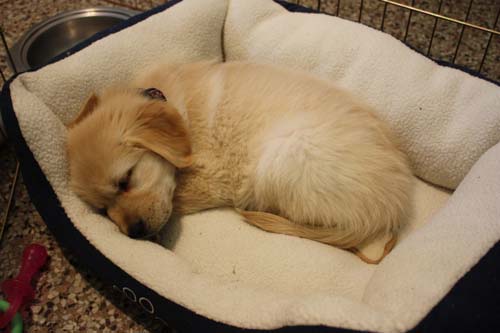 Above Sweet Harmony Snug as a bug in a rug..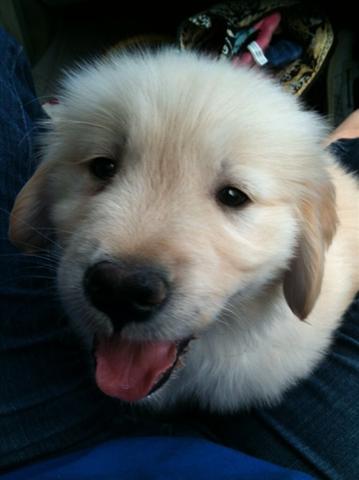 Above Molli Owned and Loved by Rebbekka and Jeff Burch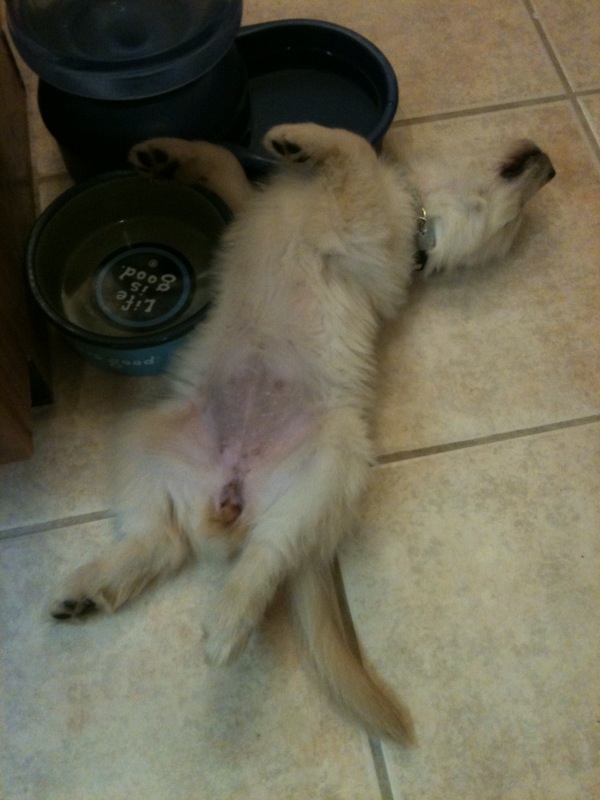 Above Molli ( Life is Good)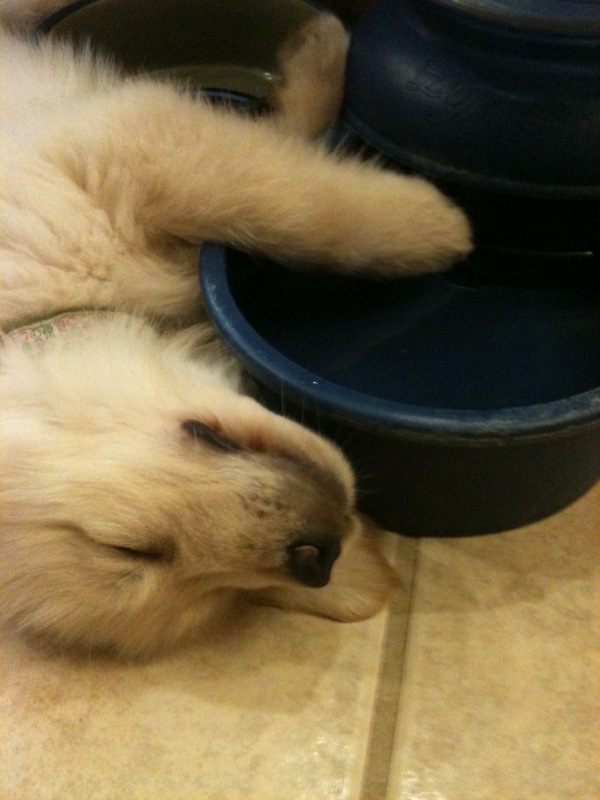 (Molli) While Visions of Sugar-Plums Danced in There Heads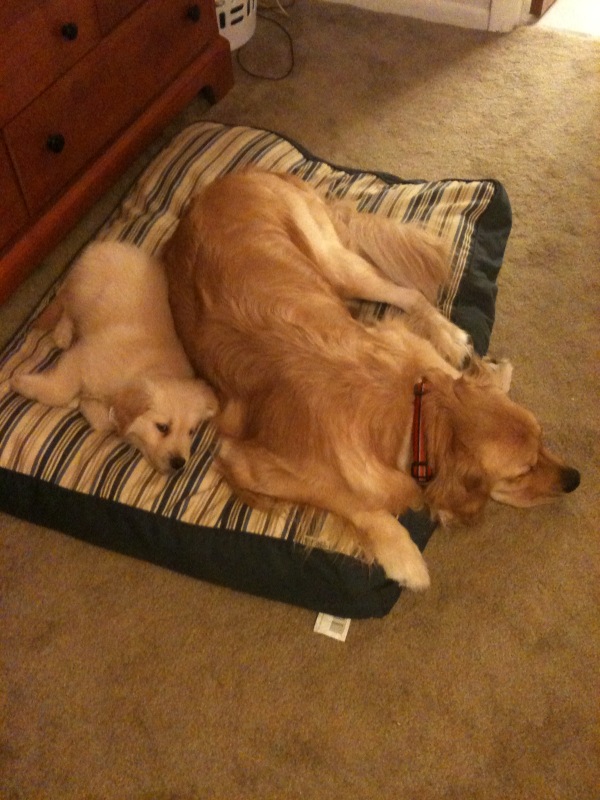 Above Mollie loves her big brother Dylan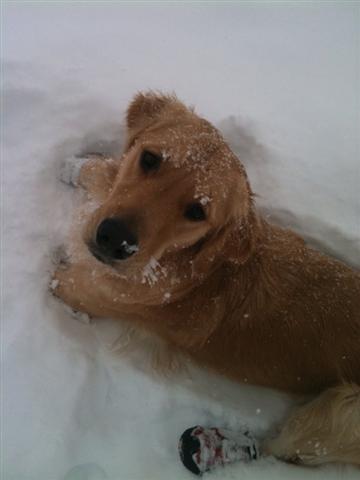 Above Dylan in his Snow Shoes owned and Loved by Jeff Burch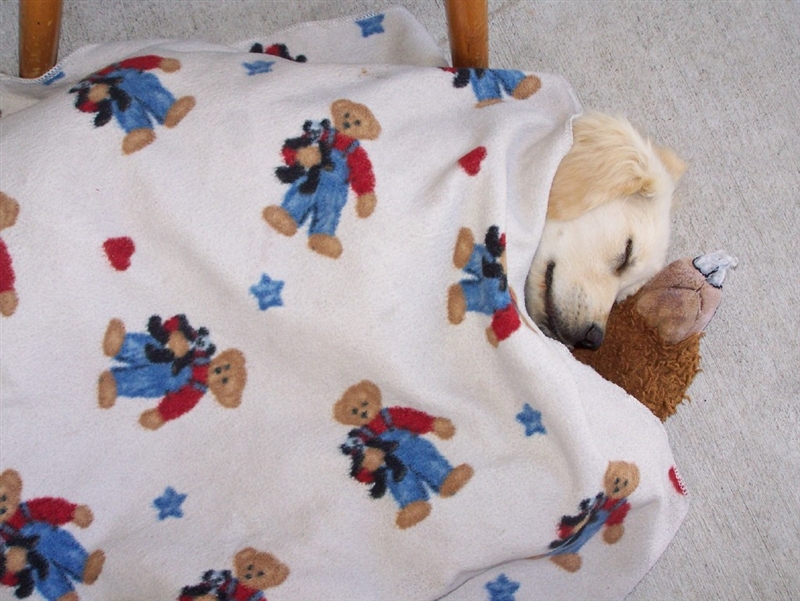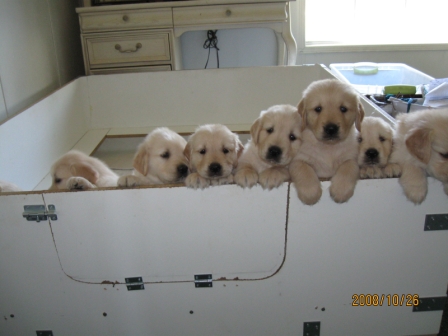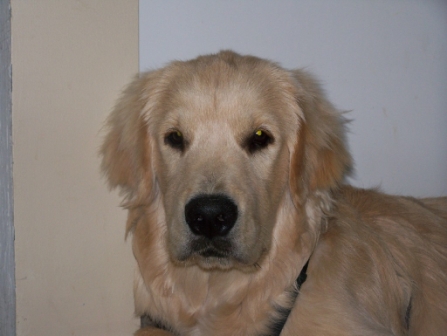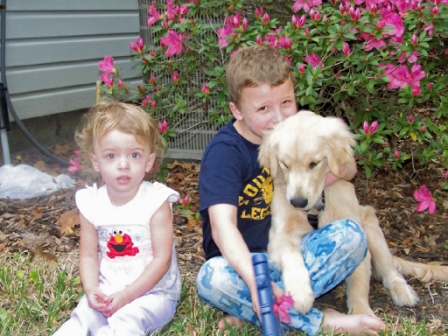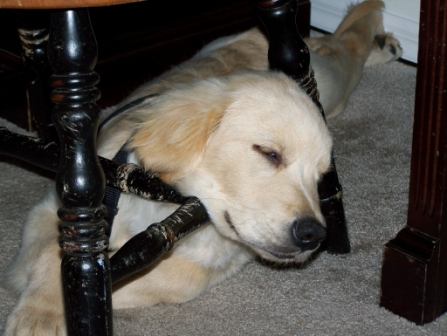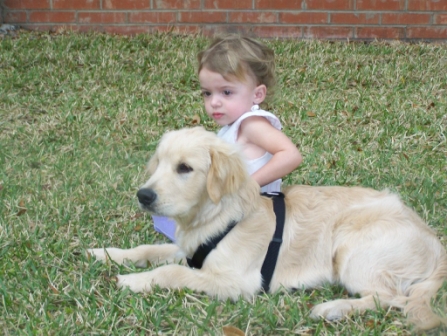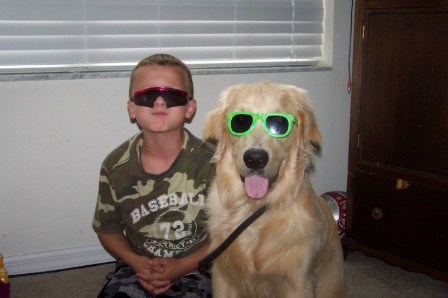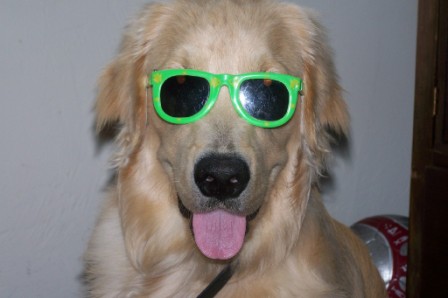 Above photos of Rusty Wonderlands Rusty Hinge
and his loving family:)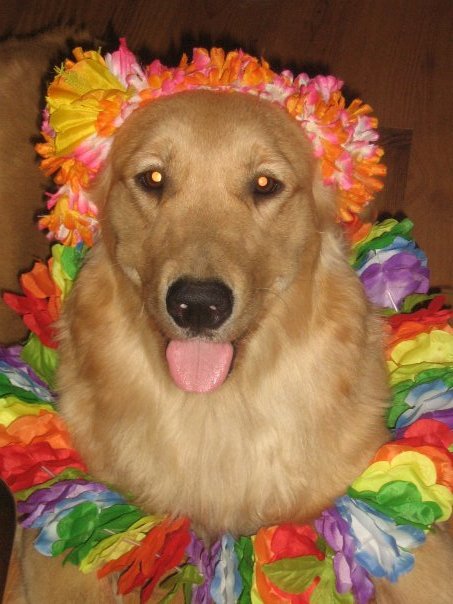 This Betty owned and loved by Cara Courson
Wonderland's Harlow Gold She's got Betty Davis Eyes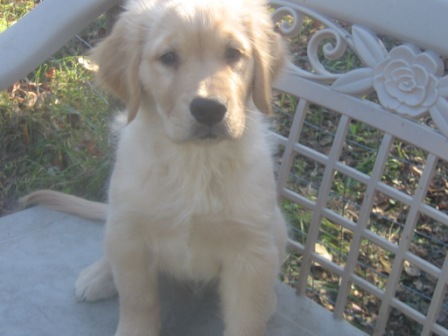 baby Betty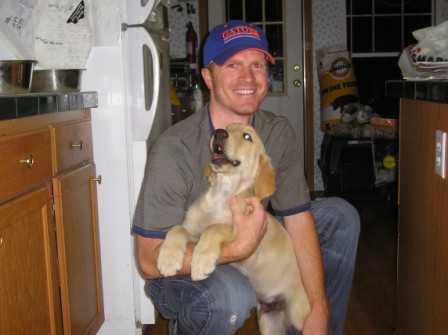 Dillion and his new dad Jeff
Dillion loves swimming and playing in mud.
more Dillion below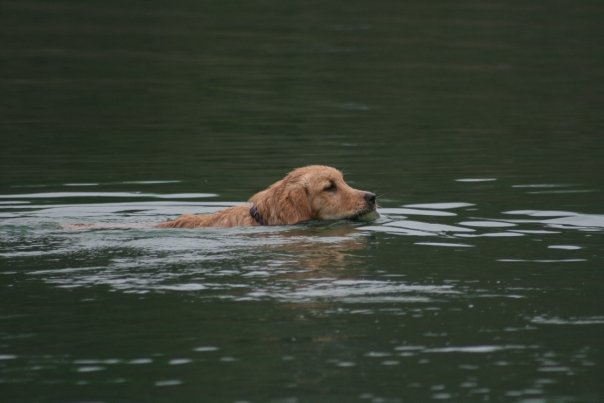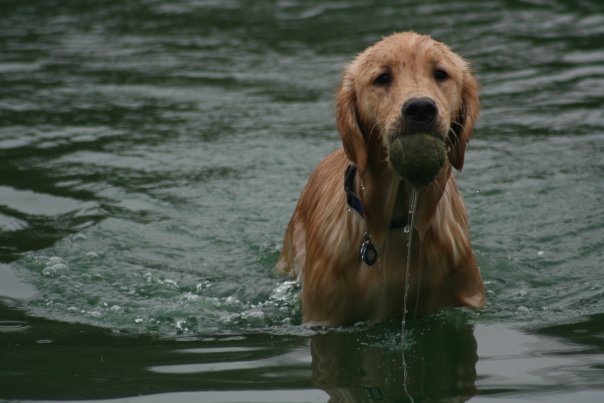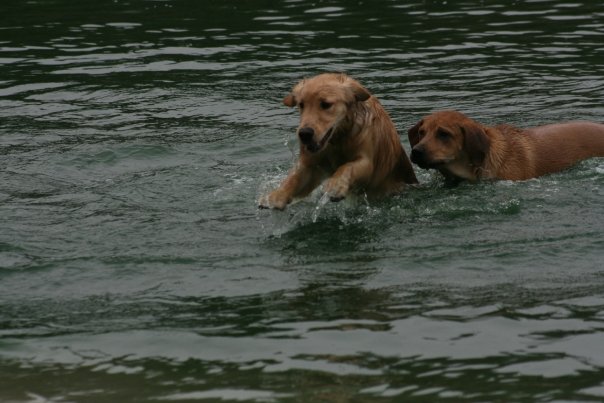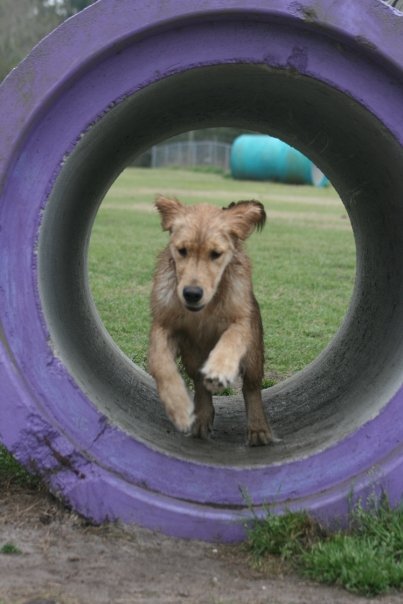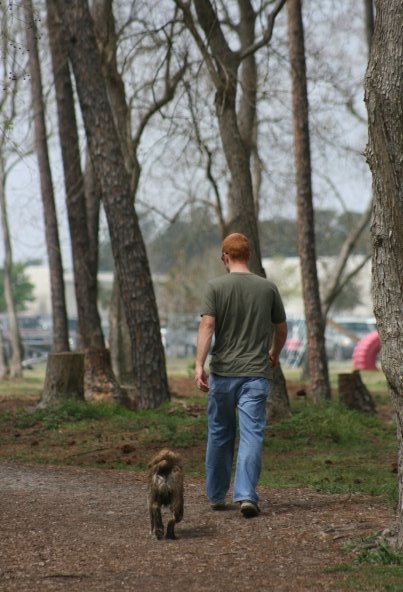 Dillion & Jeff Fun day in the mud
Below is Baily Wonderland's Beach Bum Baily owned and loved by Katrina Thor and Family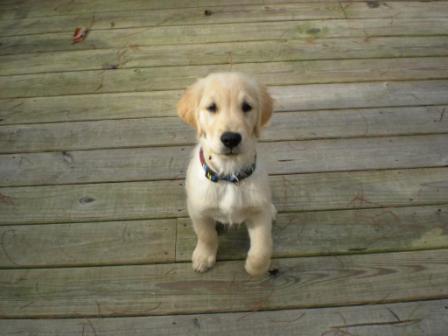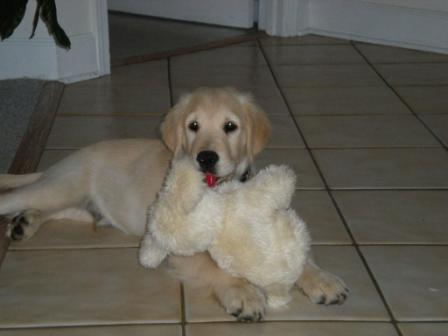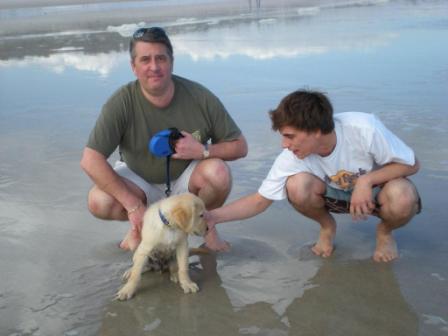 Baily loves the beach:)
Baily 7 months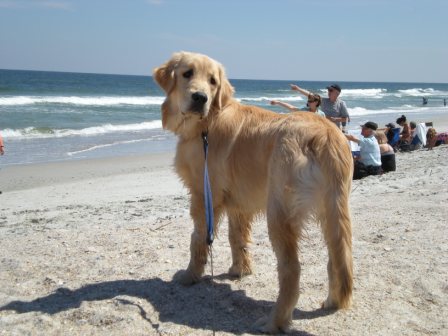 Baily is such a handsome boy he is gowing up so nicely.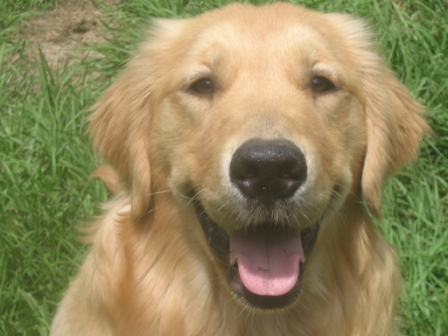 Betty Wonderlands Harlow Gold she's Got Betty Davis Eyes
7 months old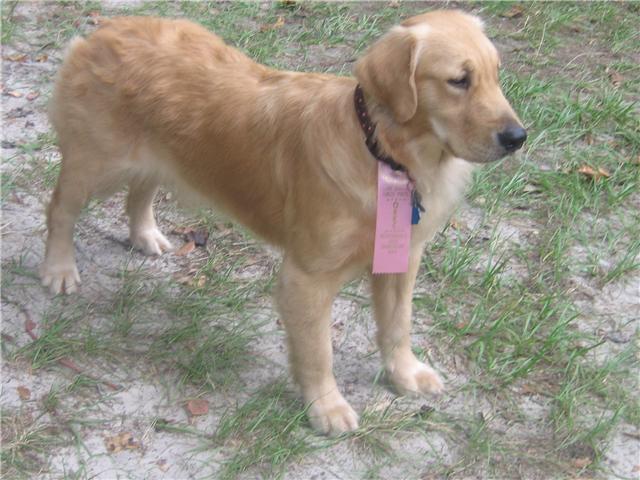 Betty above and below earns her CGC and TDI titles ..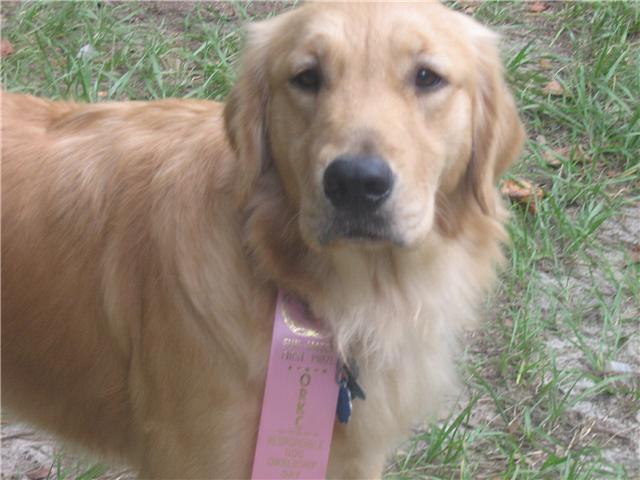 Wonderlands Harlow Gold She's Got Betty Davis eyes CGC TDI
(Spittin image of her father Sailor :)