Fun Photos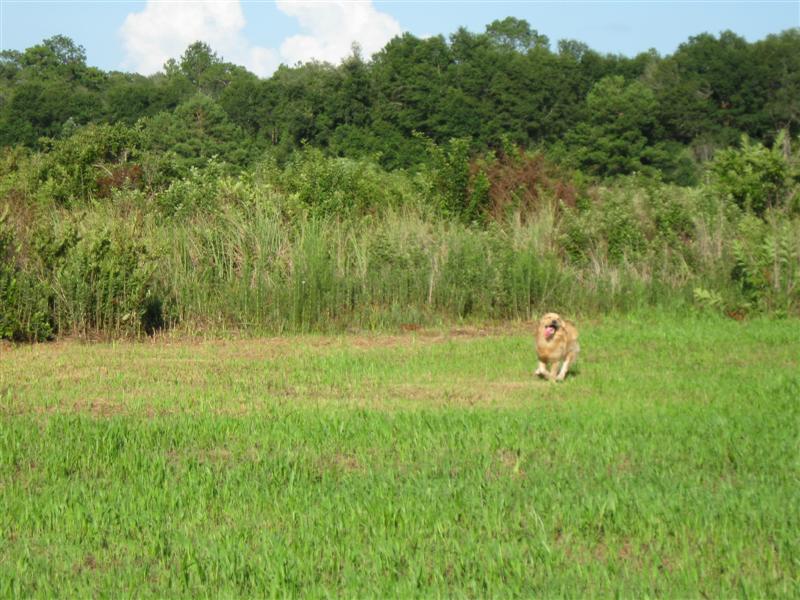 Go Crush Go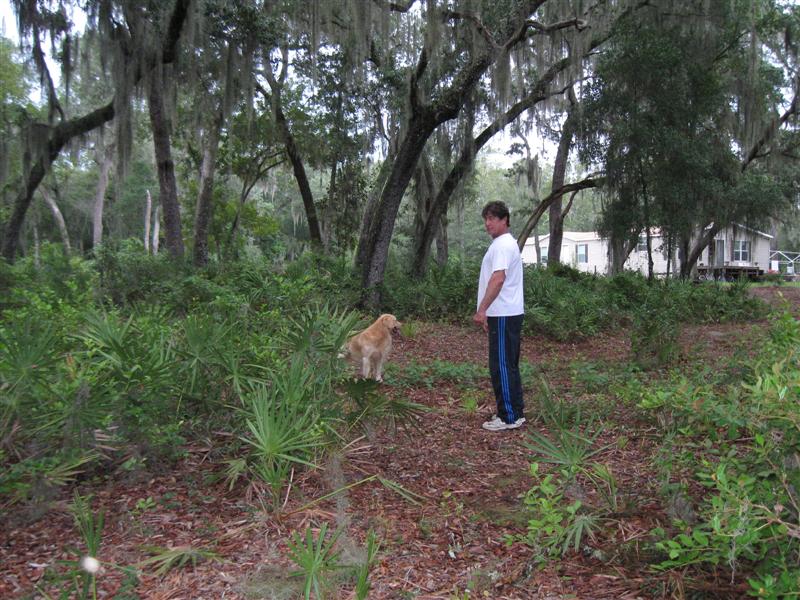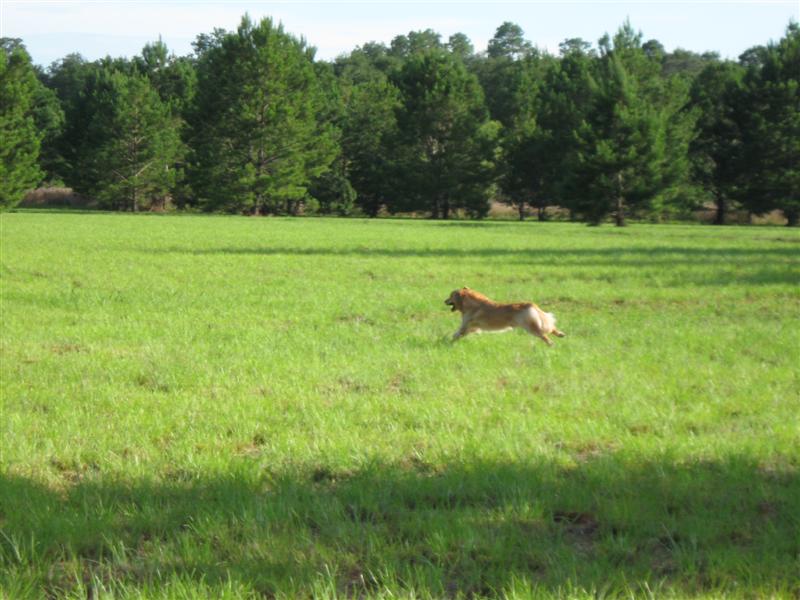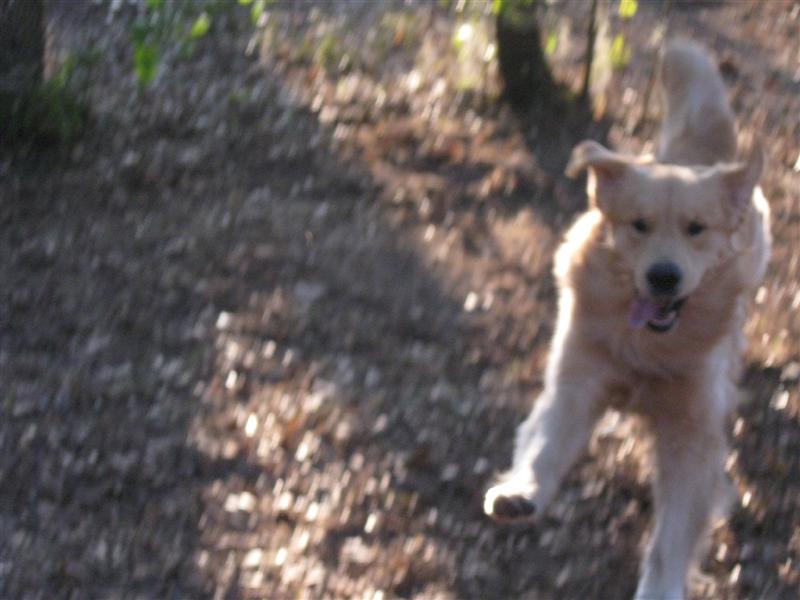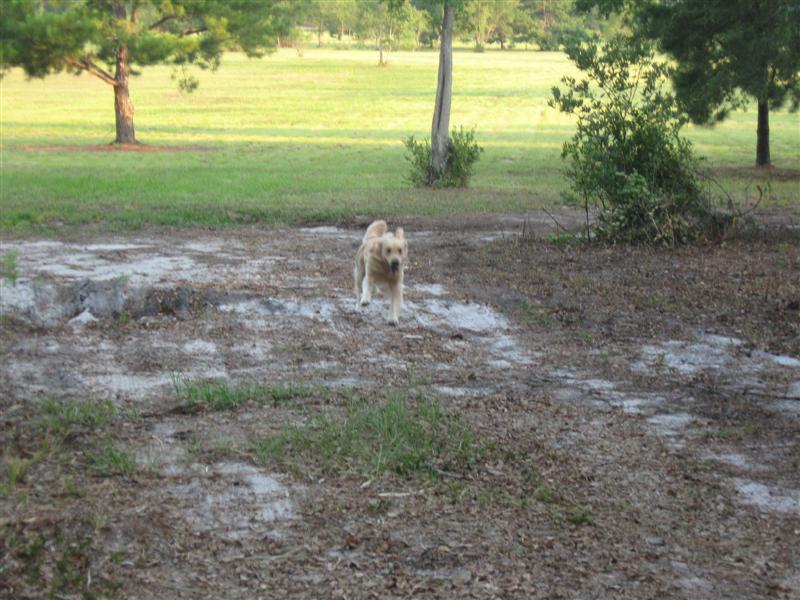 here comes Joker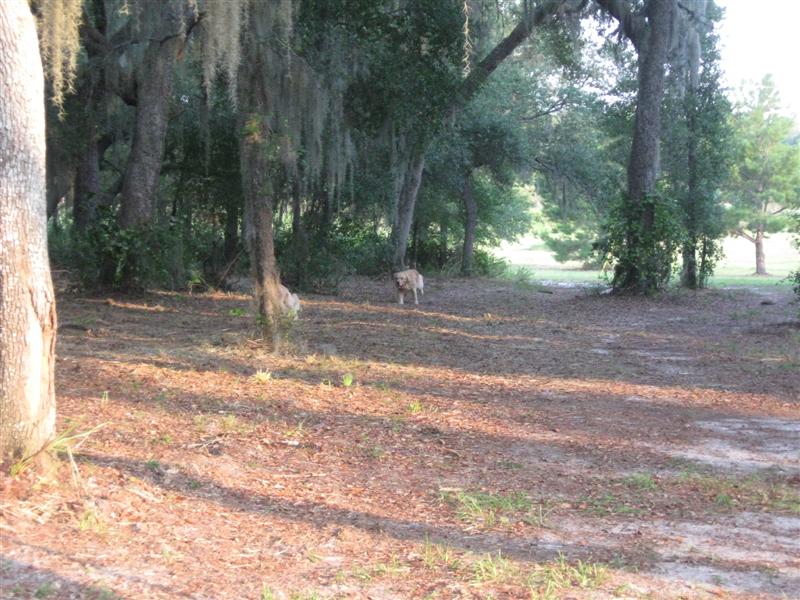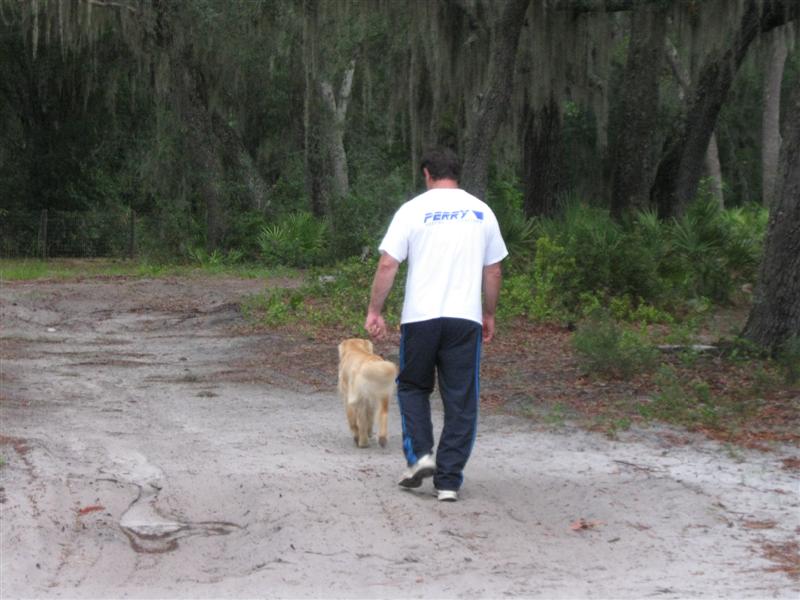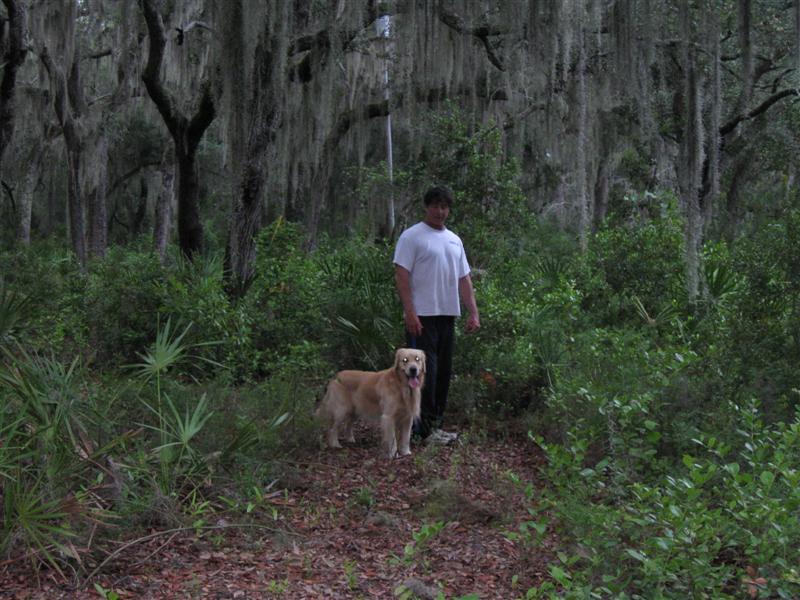 Vern and Joker enjoying the property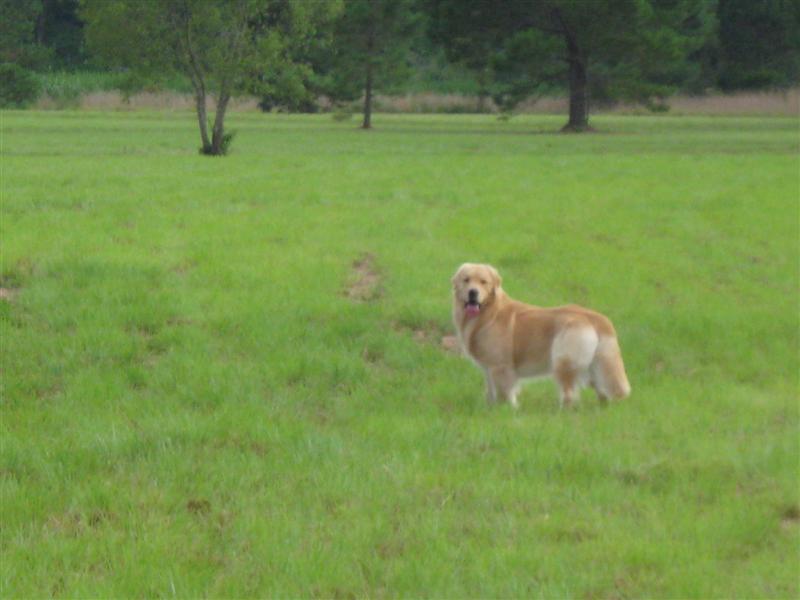 Crush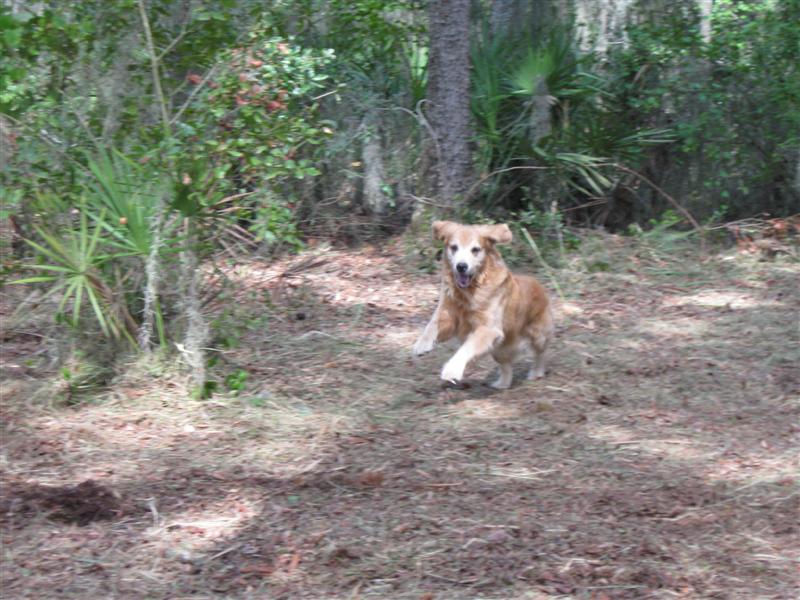 Sailor JBGS Three Sheets To The Wind
loving our new 32 acre home in Melrose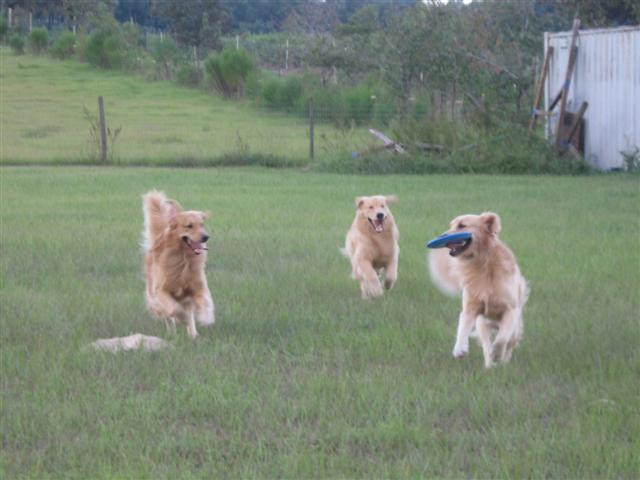 Whoo hoo give me that Frisbee Left to right is Riddles ,Crush, Joker..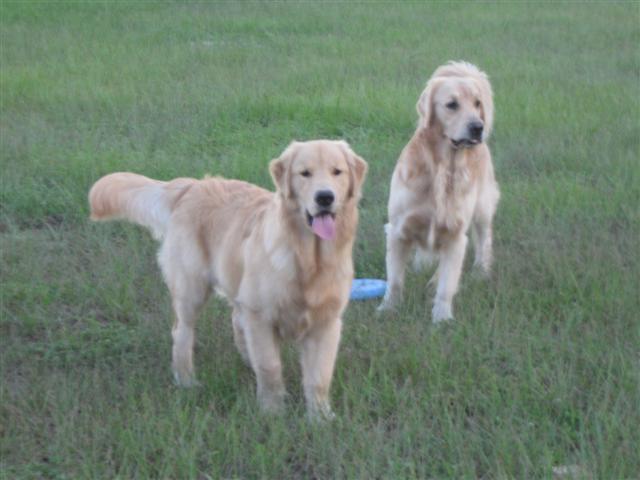 Above CRUSH and JOKER Sept 2010 ( Frisbee Time Mom)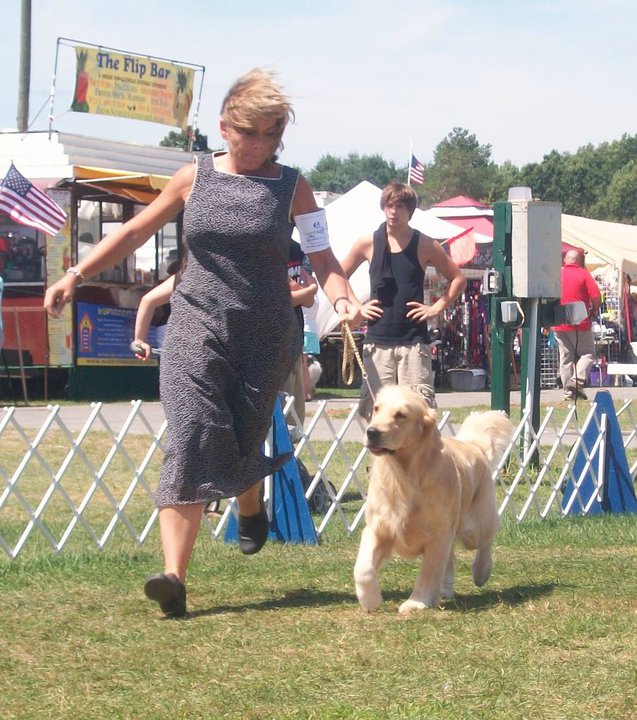 above Gabby and Jane Myers NY Show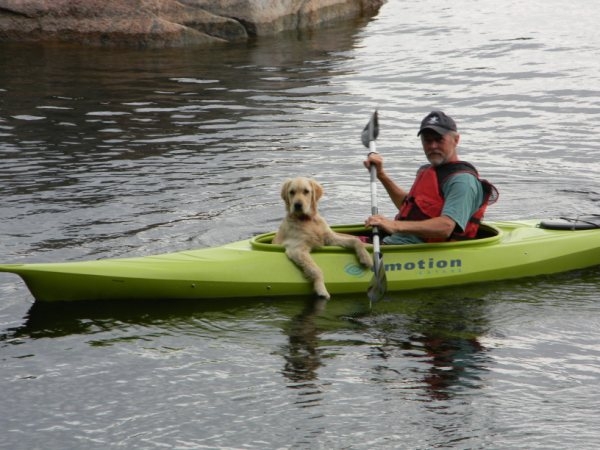 above Finely and Noal what a great Team Goooo team Hutchinson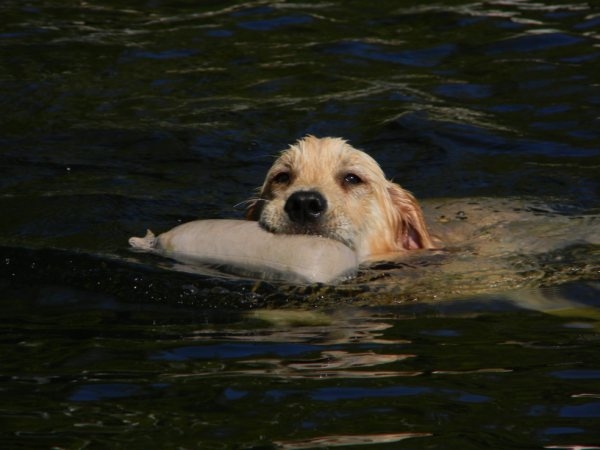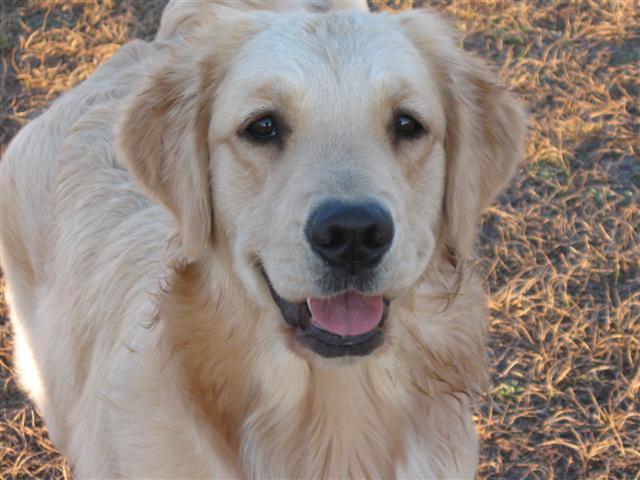 Gabby lets play more ball mom :)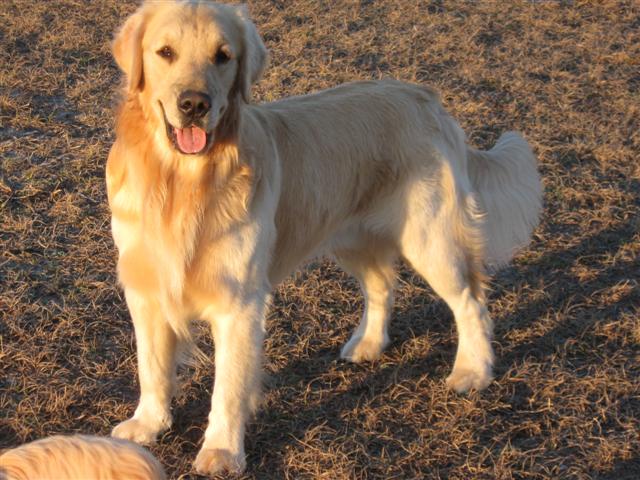 Joker above 17 months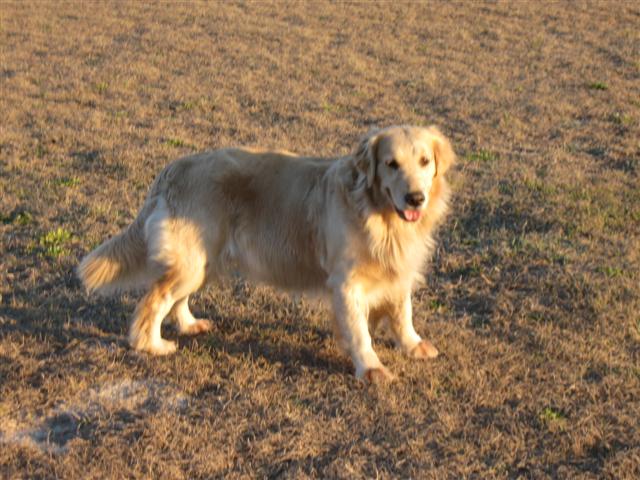 Alicia above 42 days Pregnant as big as a house
Joker , Riddler, and Sailor below
below left to right Gabby, Alicia, Joker , Sailor, Angel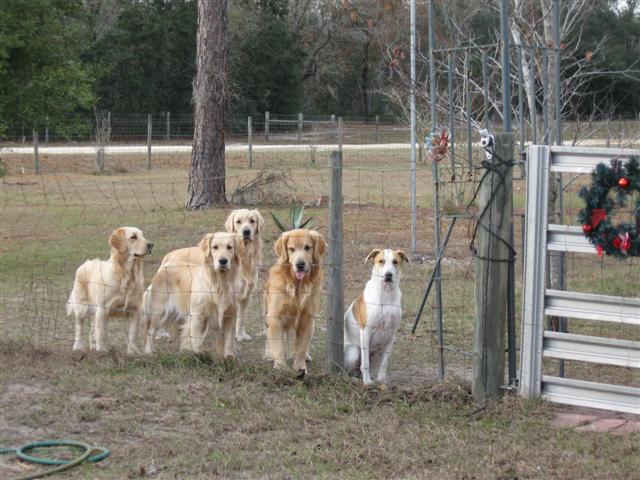 Above Saylor owned and loved by Scott & Jennifer Gasson
Saylor loves the snow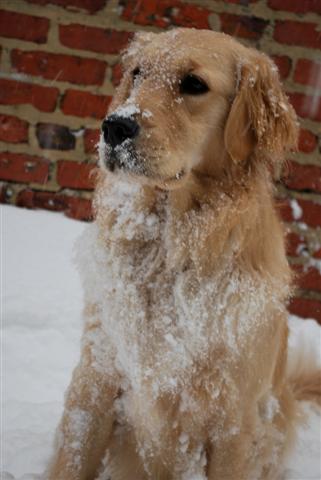 Saylor looking pretty in the snow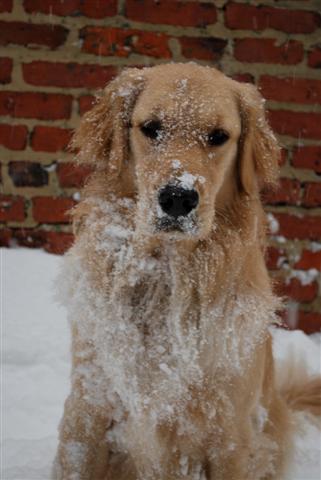 above Saylor Black pigment even in the snow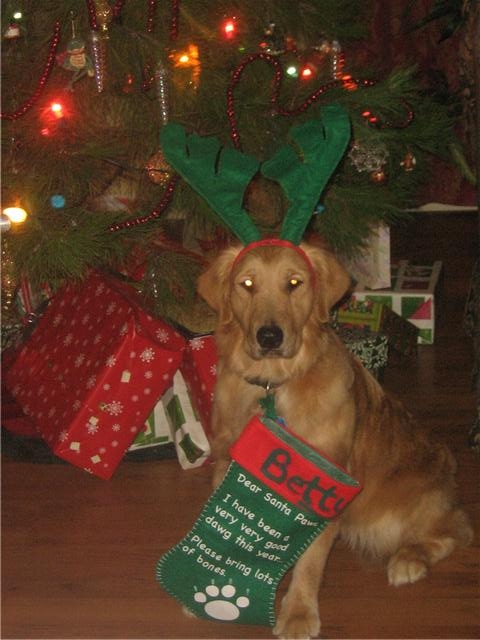 Above
Wonderlands Harlow Gold She's Got Betty Davis Eyes
Gabby above and below Gabby and Bond at the pond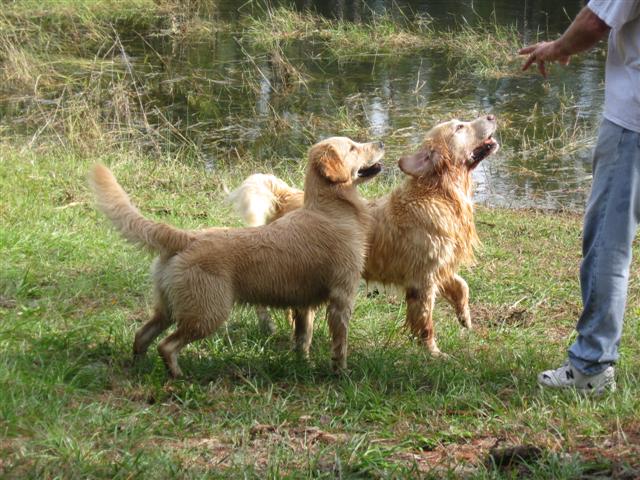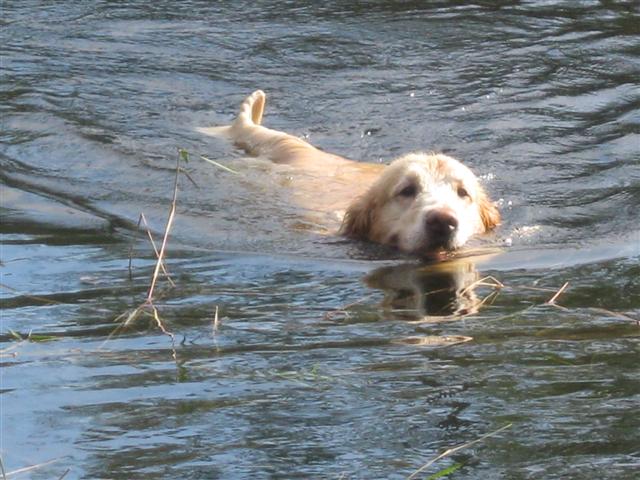 Bond doing what he loves best swimming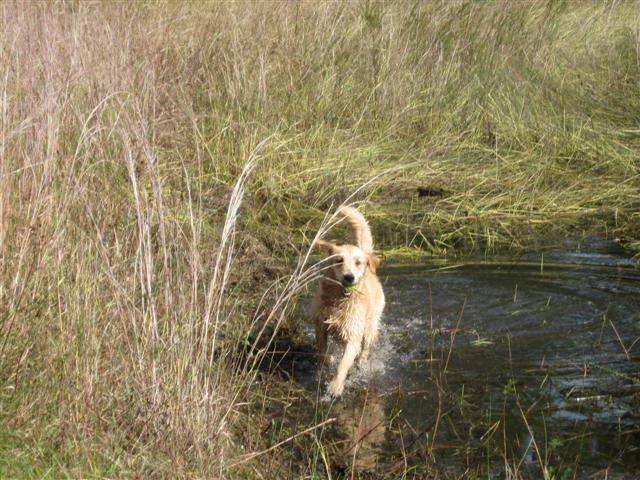 ( Gabby) Look Mom I got the ball before Bond for once
Beautiful Gabby above 13 months old
Below Gabby 6 months getting ready at her first dog show
where she went Best Of Breed bred by Exhibitor and Bred by Group 3rd we couldnt be Prouder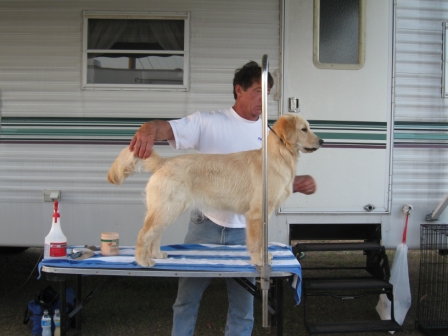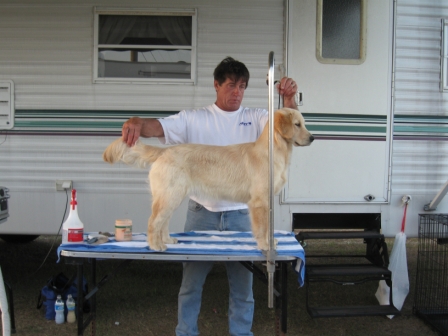 Below Our Son Troy with Joker at dog show relaxing .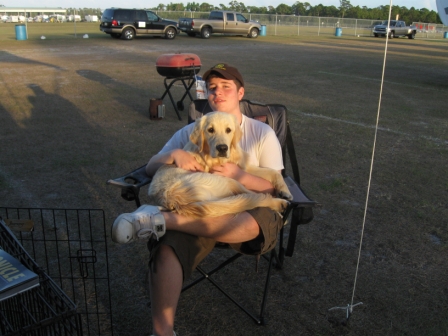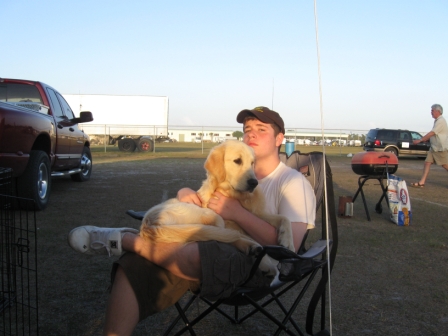 Below Our Son Troy 2009 Undefeated Champions Hawthorne Hornets Football
Position played both Offence & Defense Linebacker MVP We are So proud of Him.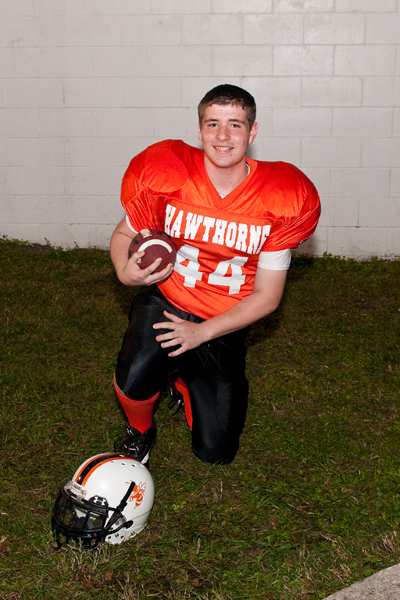 BELOW 2010 Interlachen HS Rams Varsity Football Troy Gank
Its amazeing how much he has grown from the few pictures above in 2 years..
We are So Very Proud of our Troy :)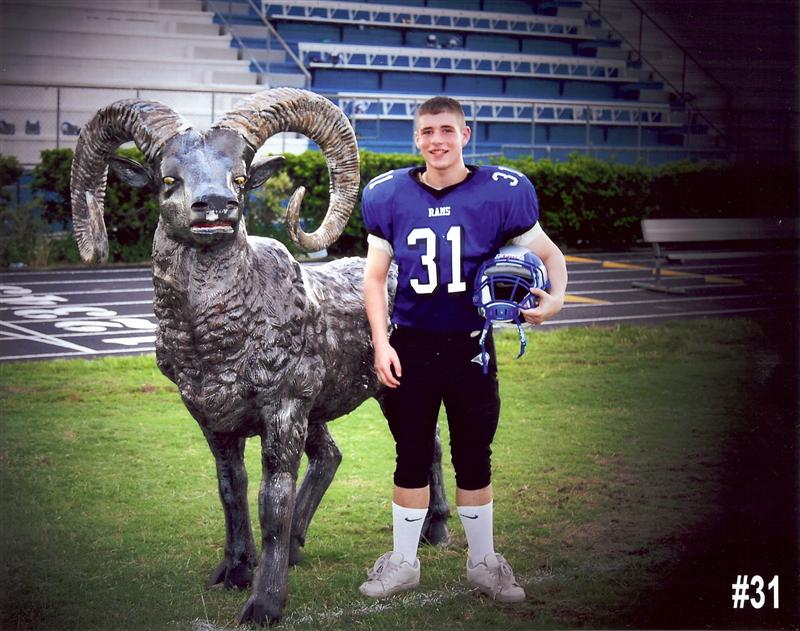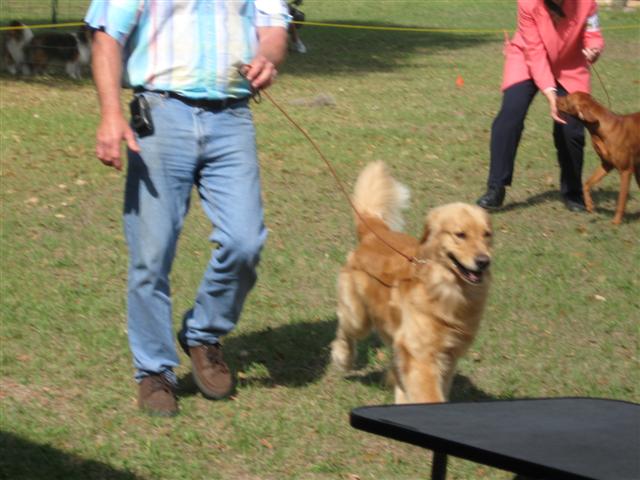 River Taking Group 2nd with Vern AKC Sanction B match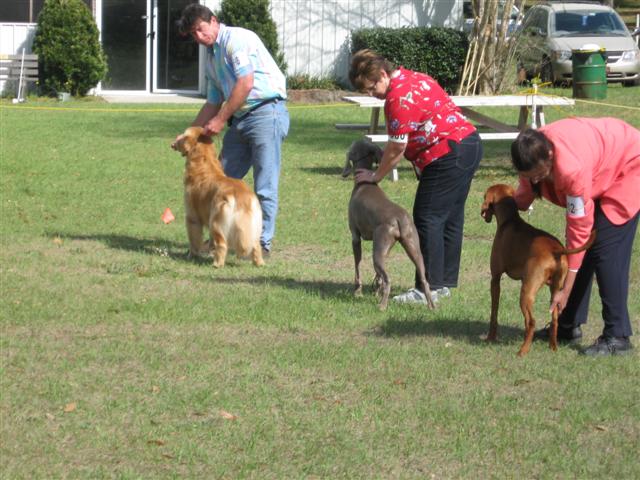 River In Group with Dad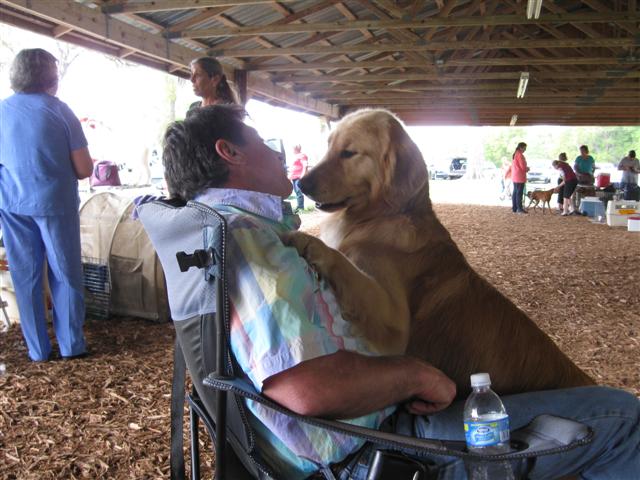 River Loves Daddy