GCH SUMMITS FIRELINE MEDAL OF HONOR SDHF X GCH SUMMITS WONDERLANDS ORANGE TWIST BISS
PUPPIES DUE JANUARY 10TH 2020 PLEASE FILL OUT MY ONLINE PUPPY APPLICATION AND I WILL GET BACK WITH YOU
ZEST HAD 4 BEAUTIFUL PUPPIES 3 GIRLS AND A BOY . MAMA AND PUPS DOING GREAT SERIOUS SHOW HOMES AVAILABLE
Pups and Mama doing great 11 days old
Pups are 6 weeks old and go to forever homes on March 14th Puppy parents will be getting a call from me this coming week.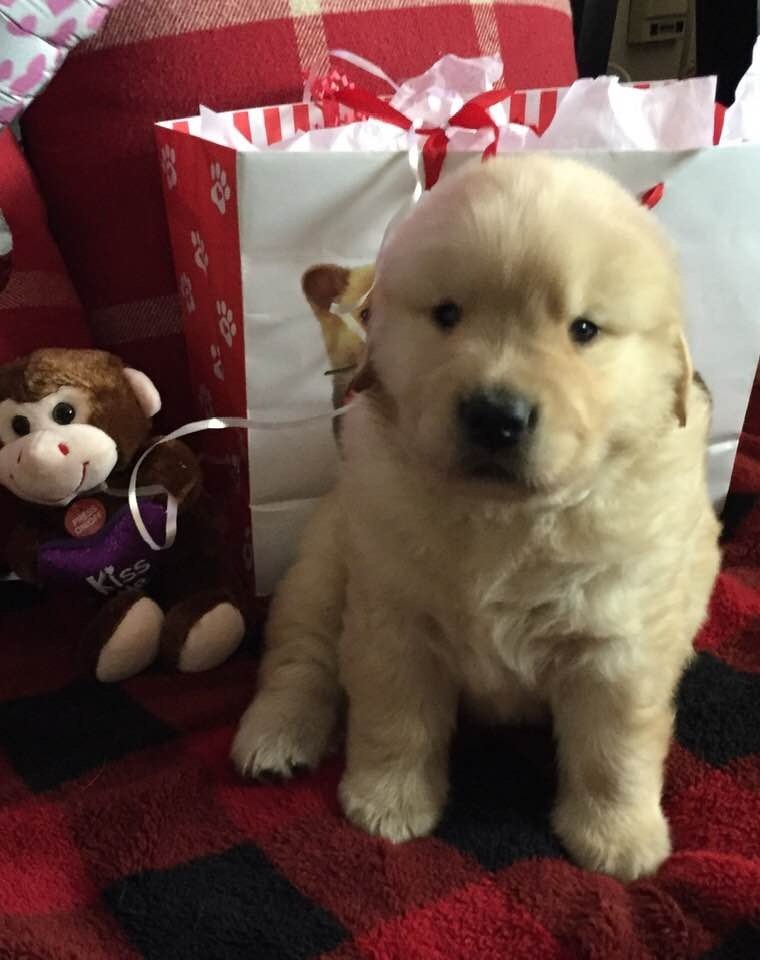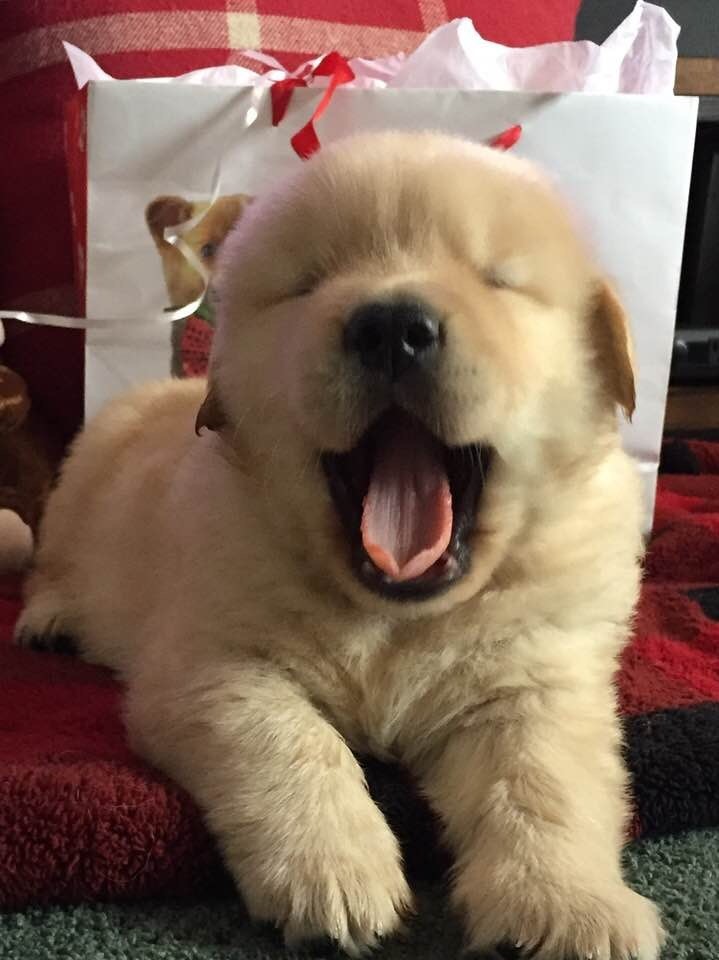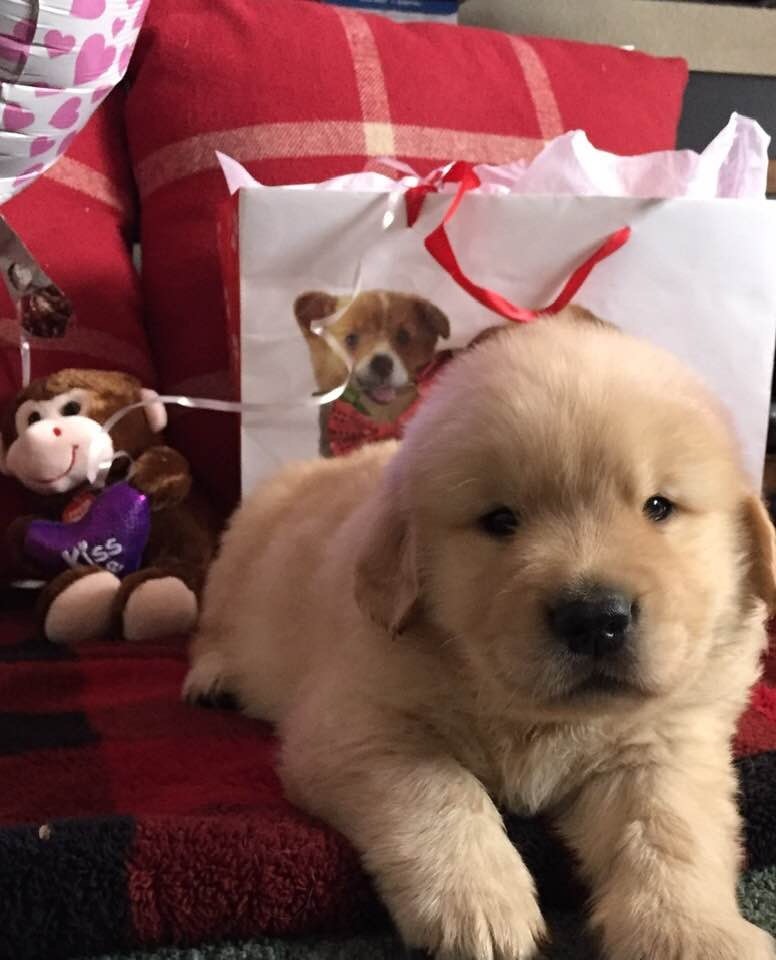 Pups are 4 Weeks old and full of spunk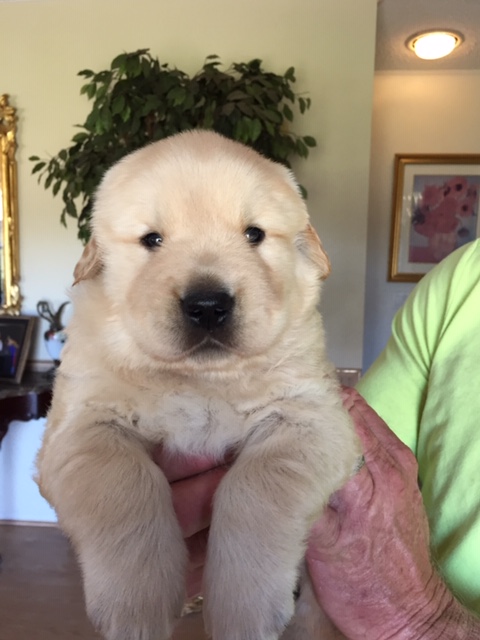 ABOVE ORANGE BOY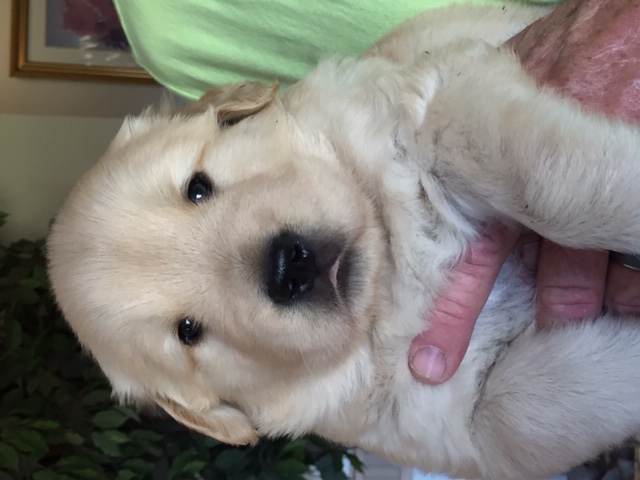 ABOVE BLUE GIRL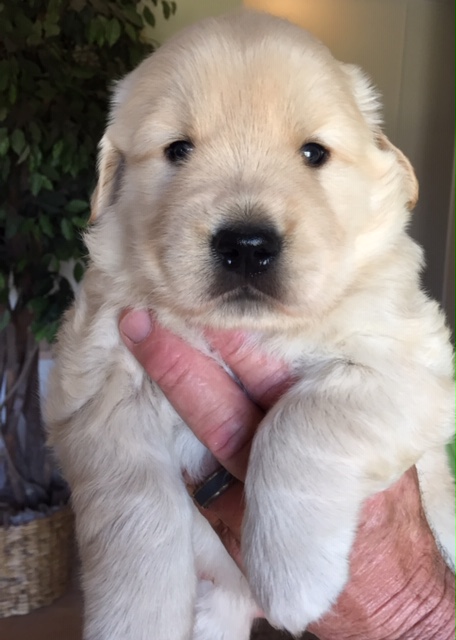 ABOVE RED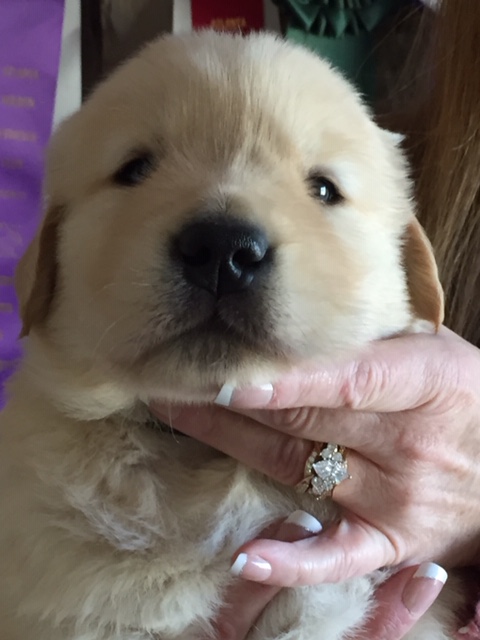 ABOVE BLACK GIRL
Pups are 3 weeks old and doing Great. Will be sending out emails this week to my puppy parents with pick up dates and important puppy info. \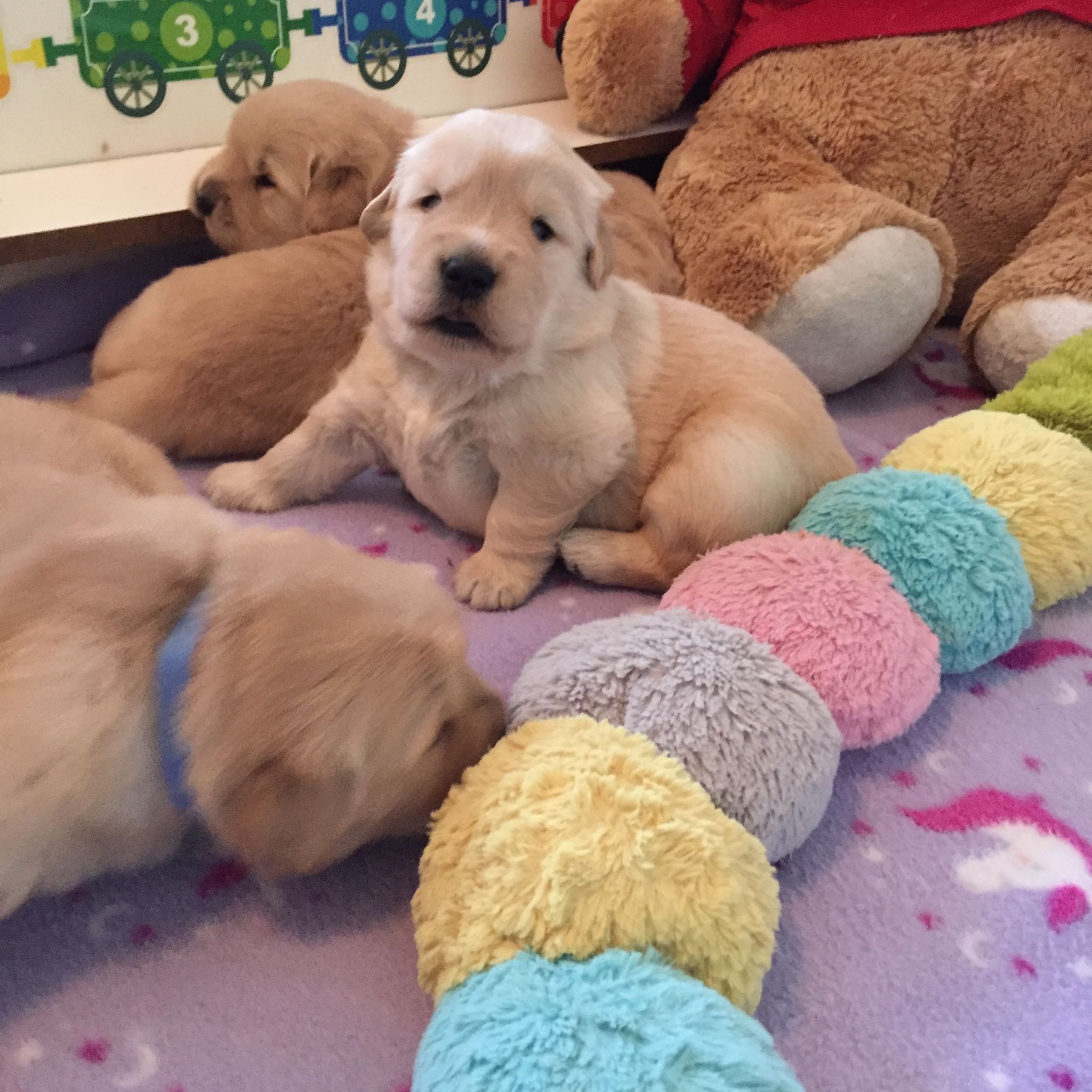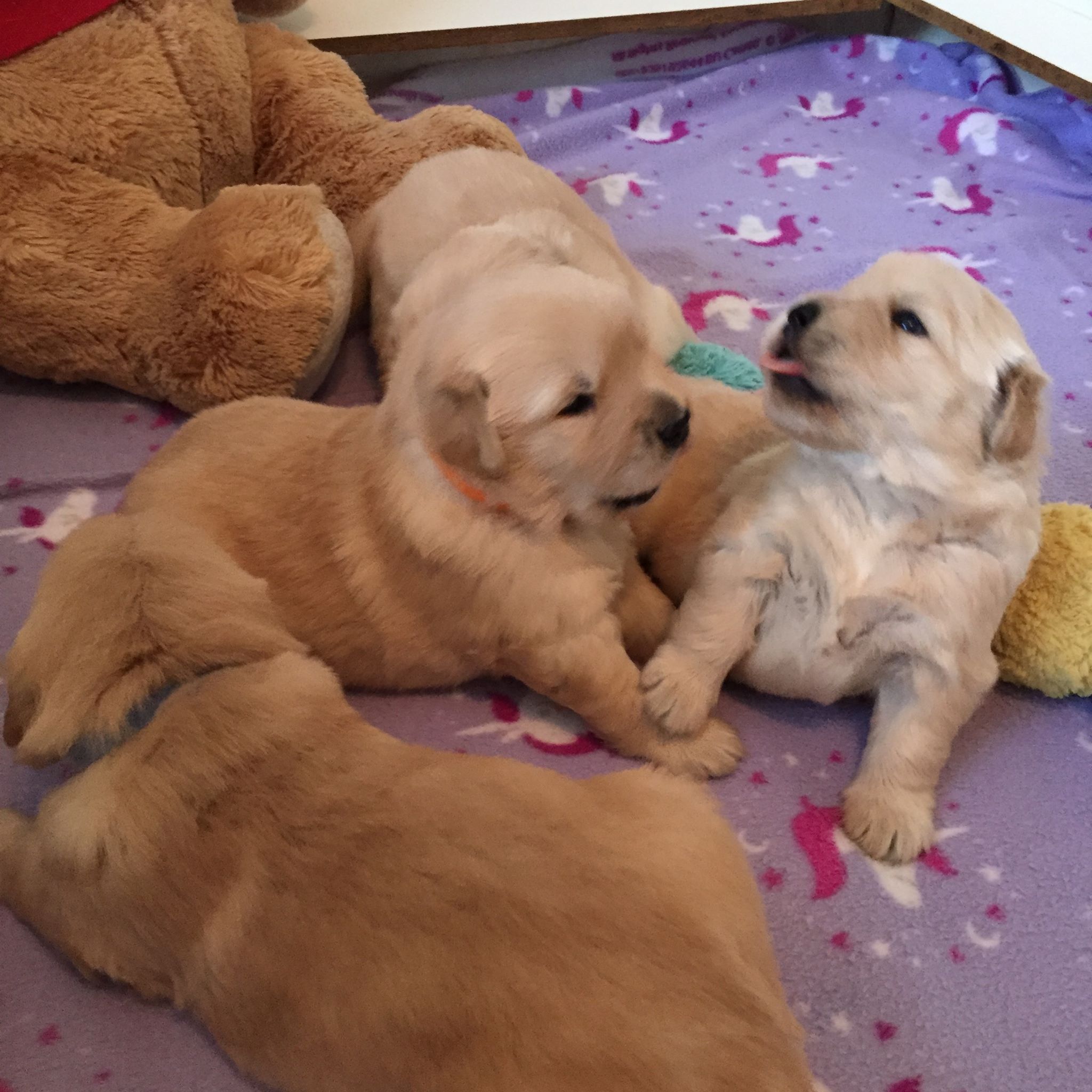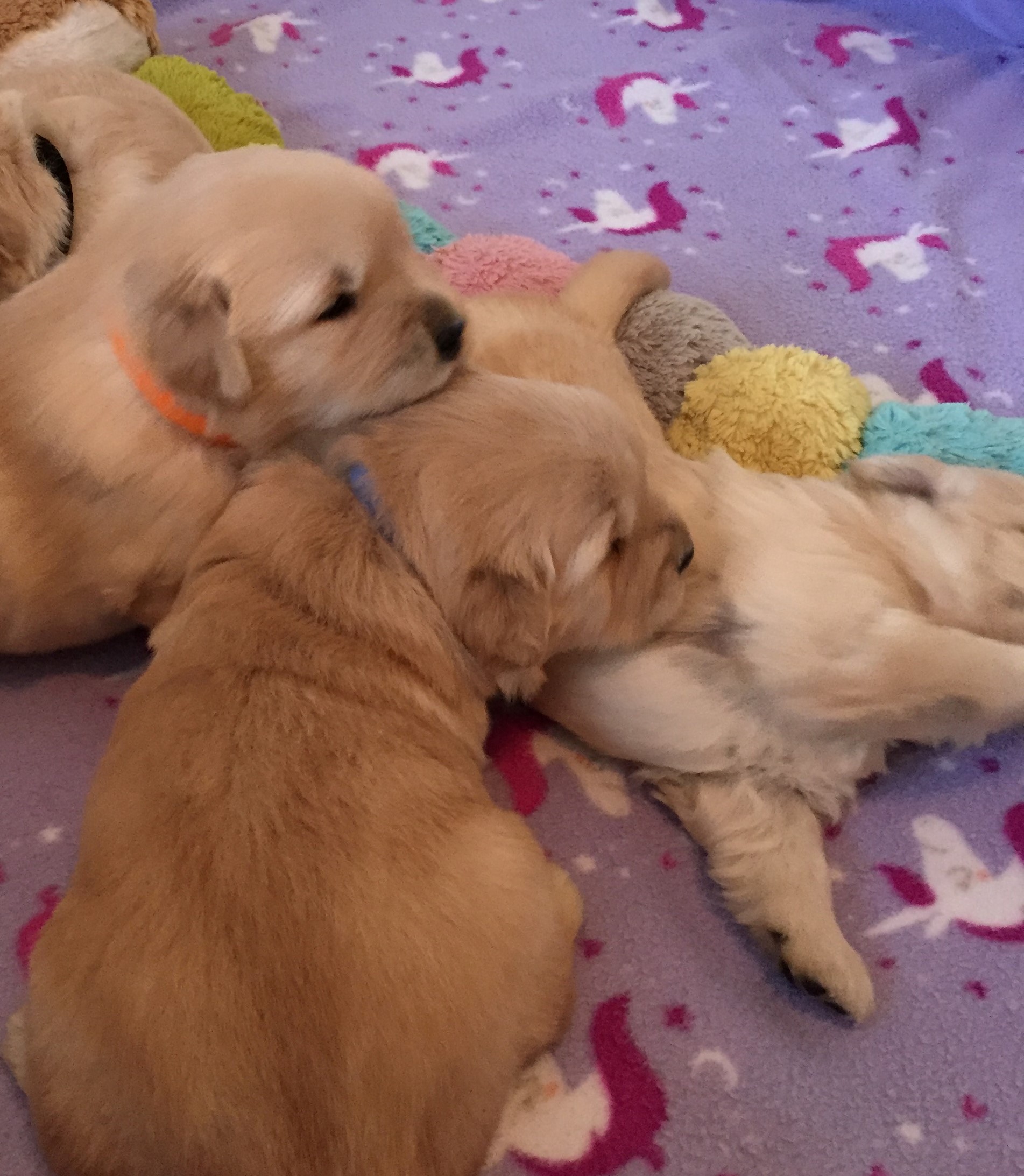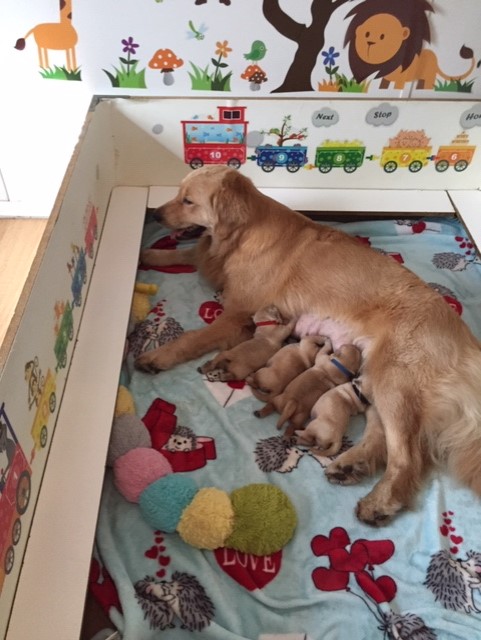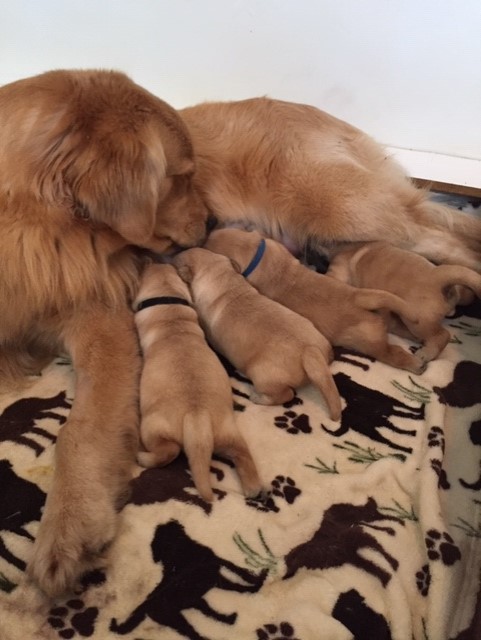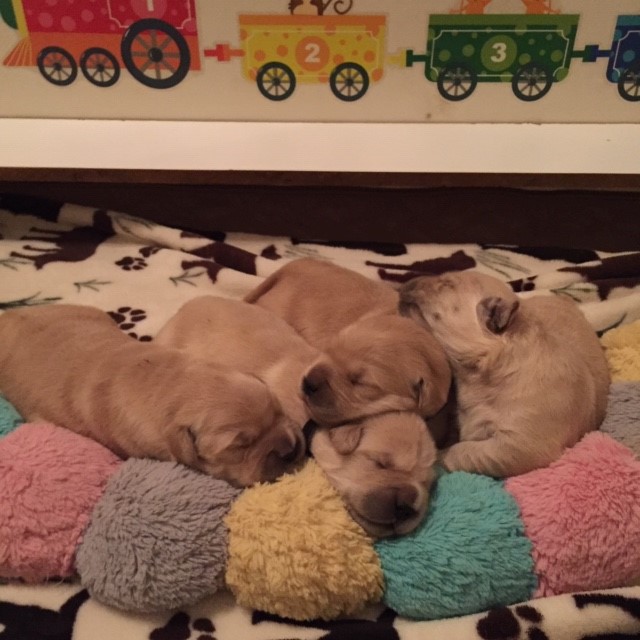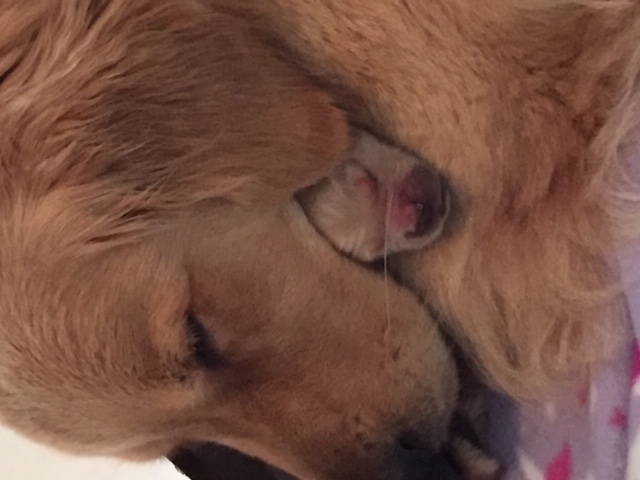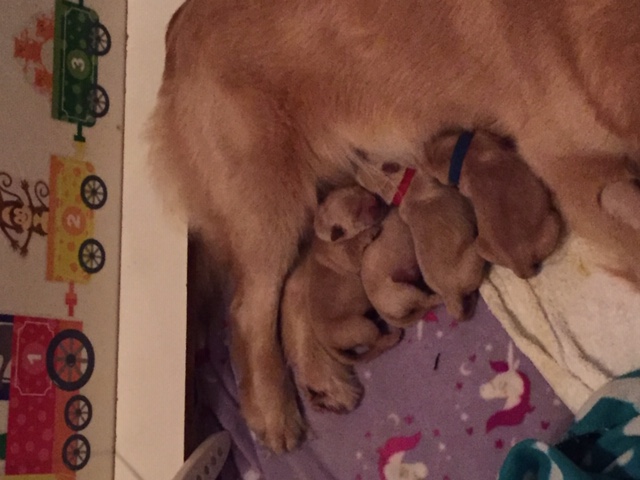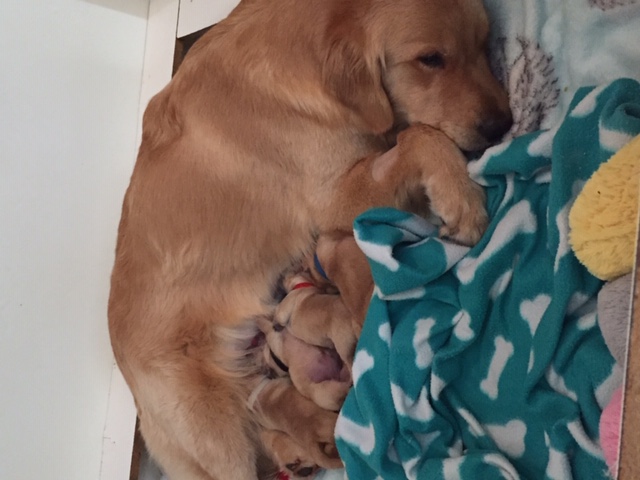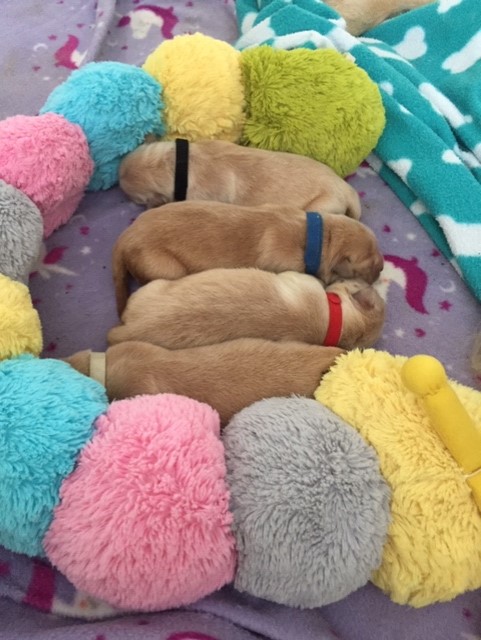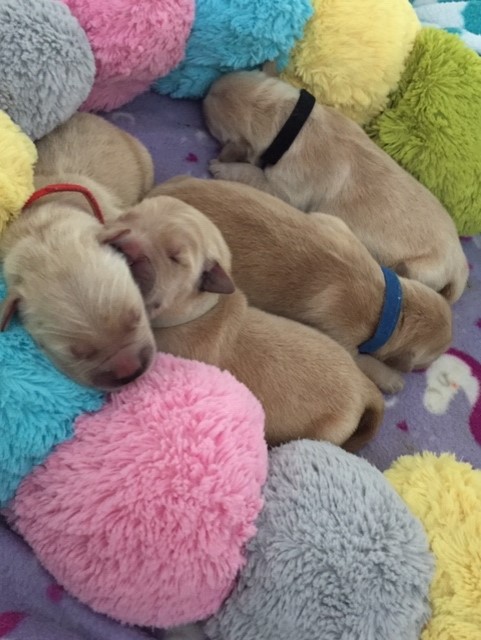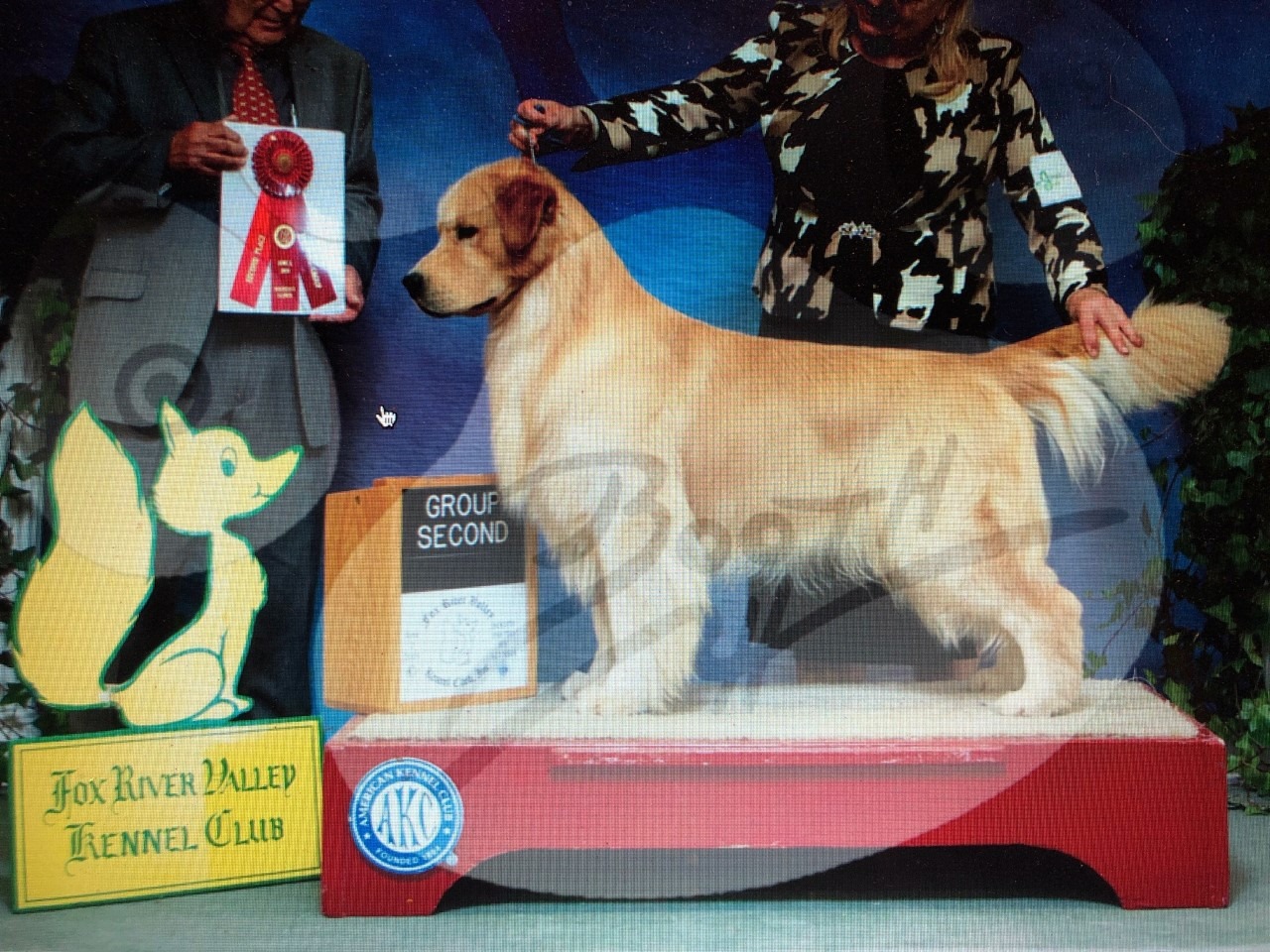 MERIT GROUP 2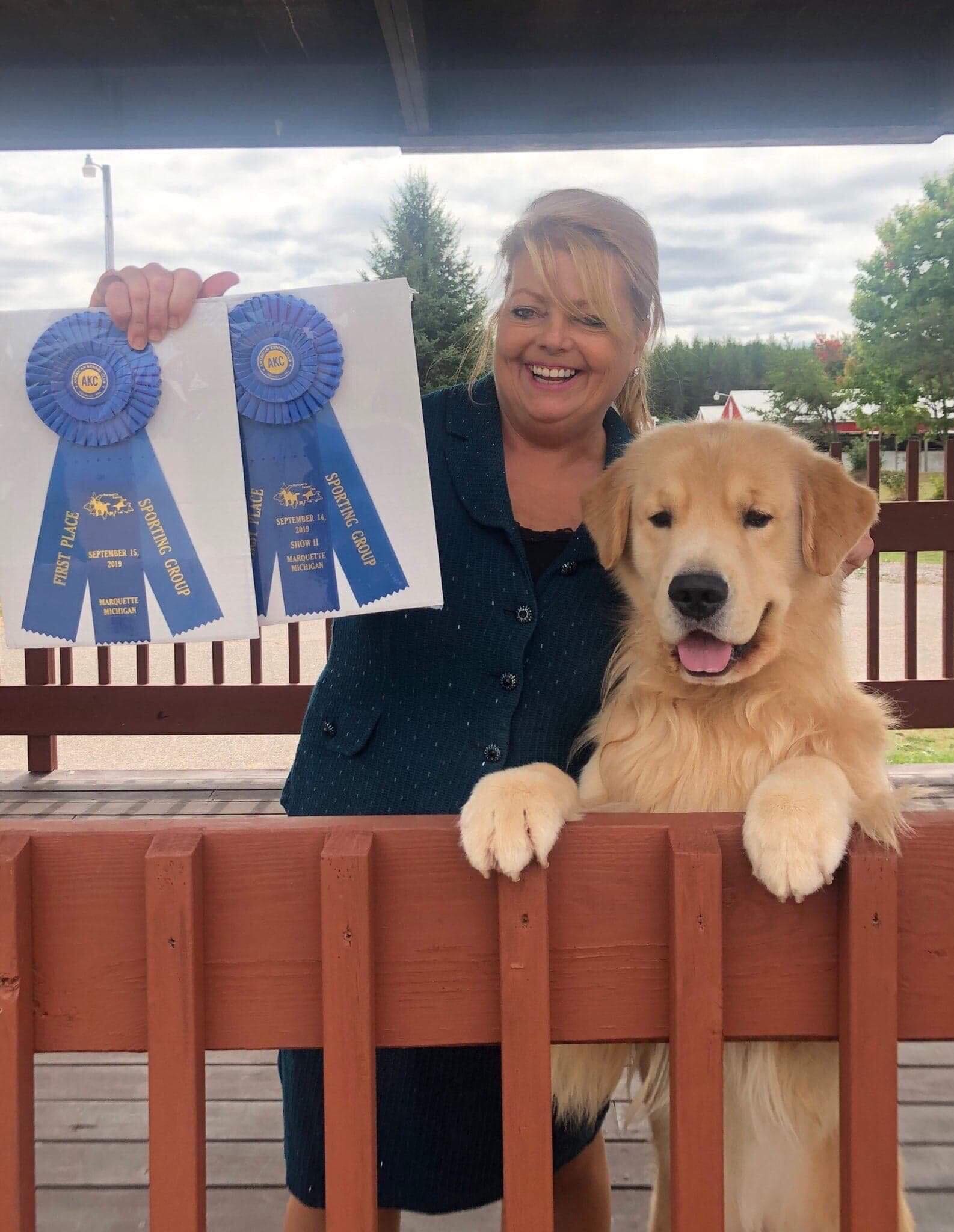 ABOVE MERIT BACK TO BACK GROUP ONES SHOW DOG HALL OF FAME COMPLETE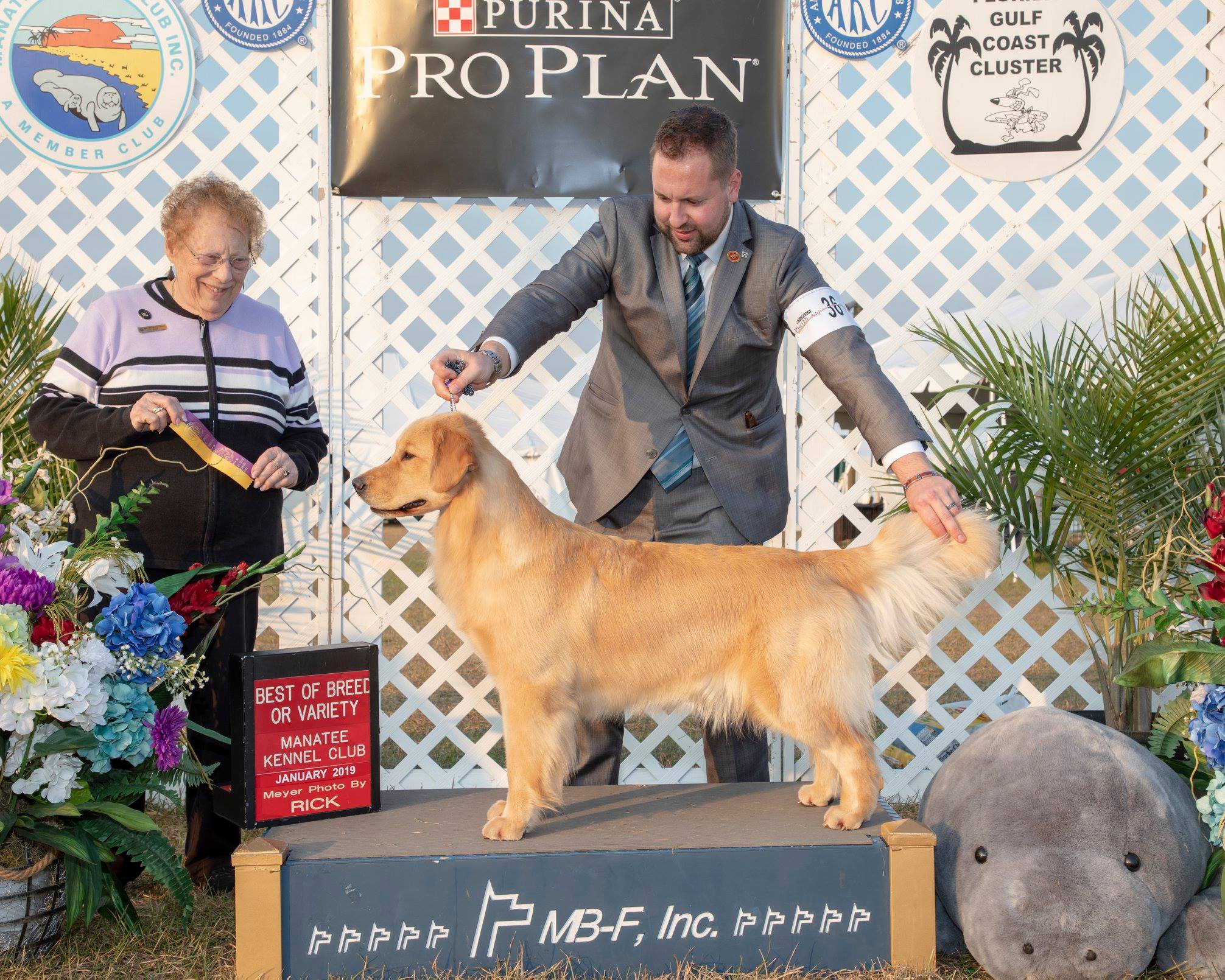 ABOVE ZEST BEST OF BREED UNDER BREEDER JUDGE BARBARA PEPPER AT JANIUARY CIRCUIT HUGE ENTRY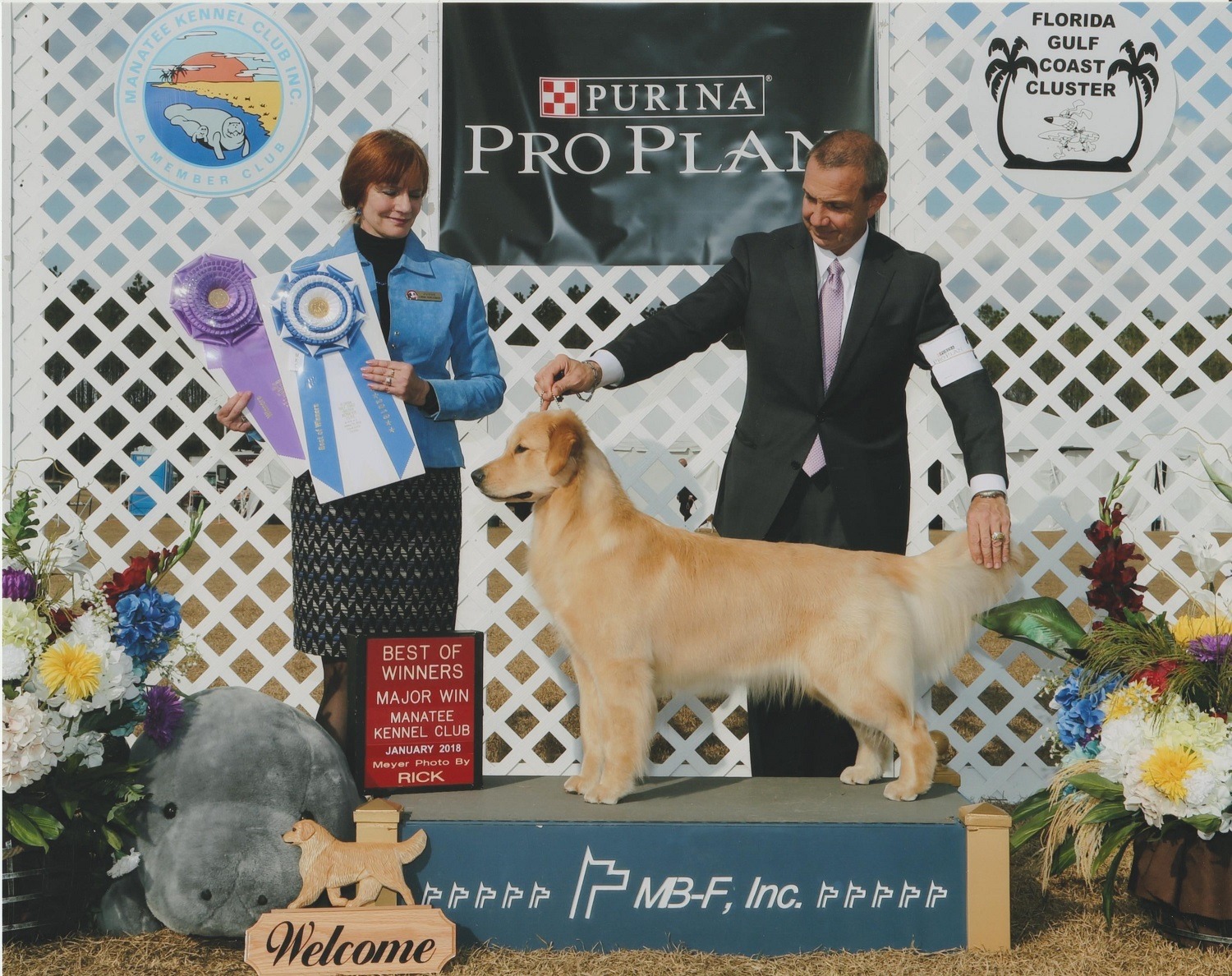 ABOVE ZEST 9 MONTHS OLD BEST OF WINNERS FGCGRC SPECILATY 4 POINT MAJOR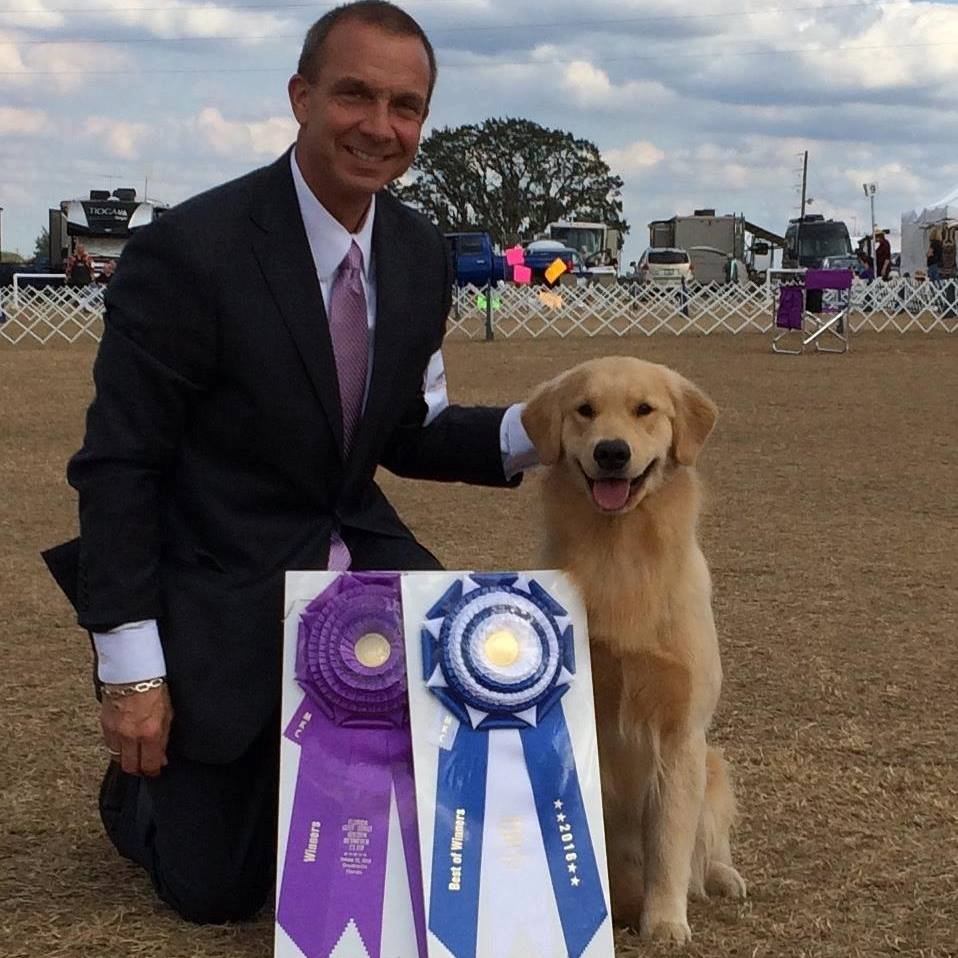 ZEST ABOVE 9 MONTHS OLD BEST OF WINNERS
I WILL POST PICS OF THE PUPPIES HERE ONCE THEY ARE BORN.
THE BELOW PUPS ARE FROM LAST YEARS PAST LITTER AND OF COURSE ARE ALL GONE.

Puppies First time outside in our yard 6 weeks old doing great :) Puppy parents I will call you all starting this week for pick up times . Enjoy the pictures these pups sure are cute.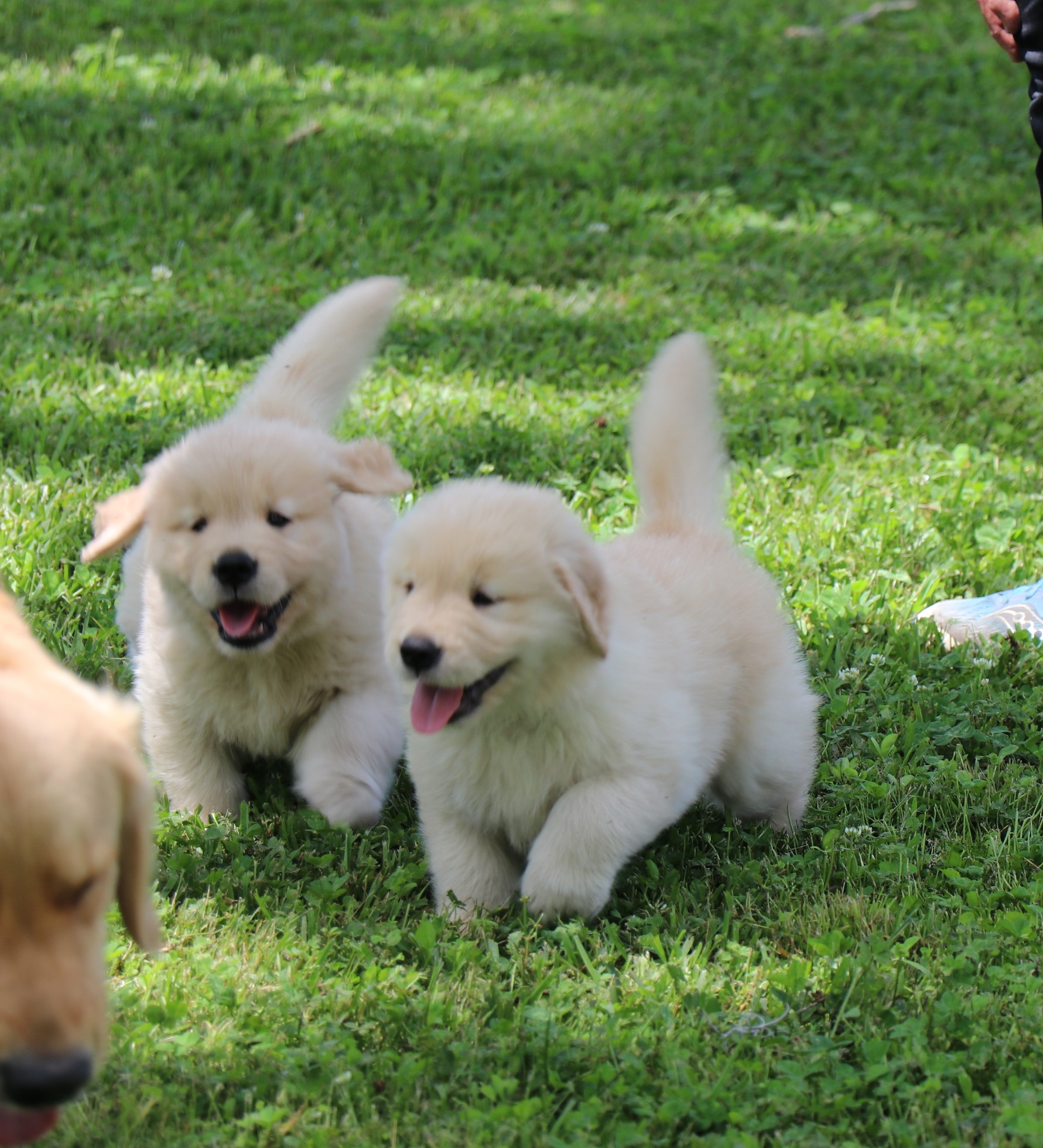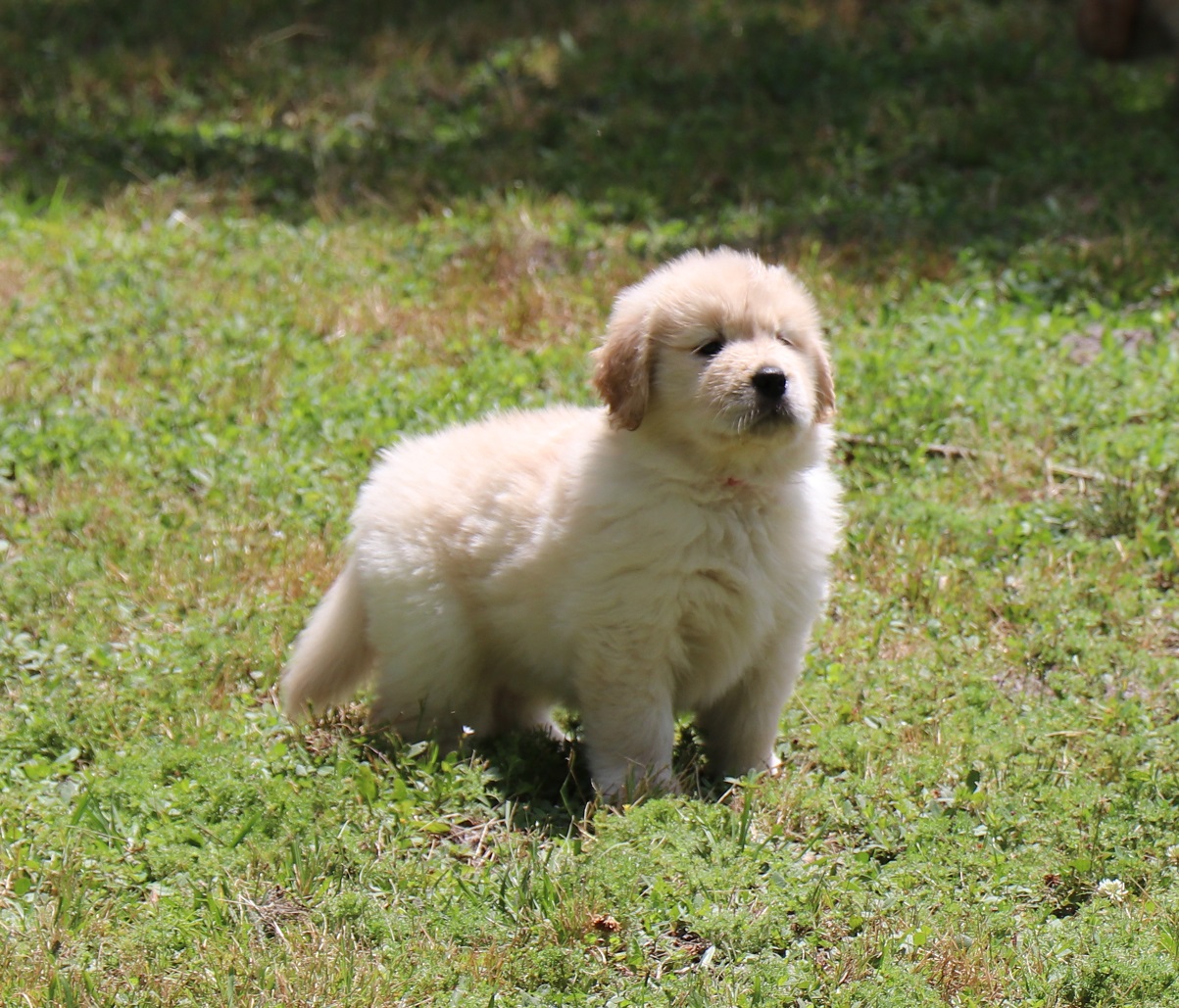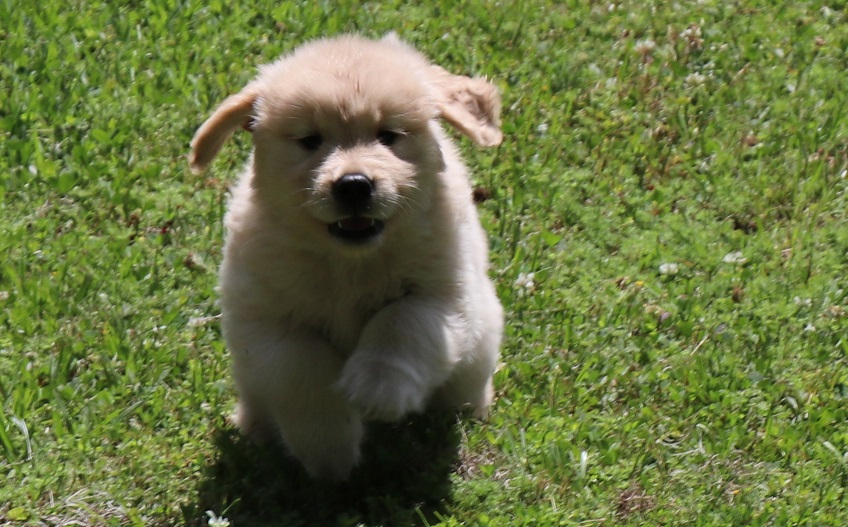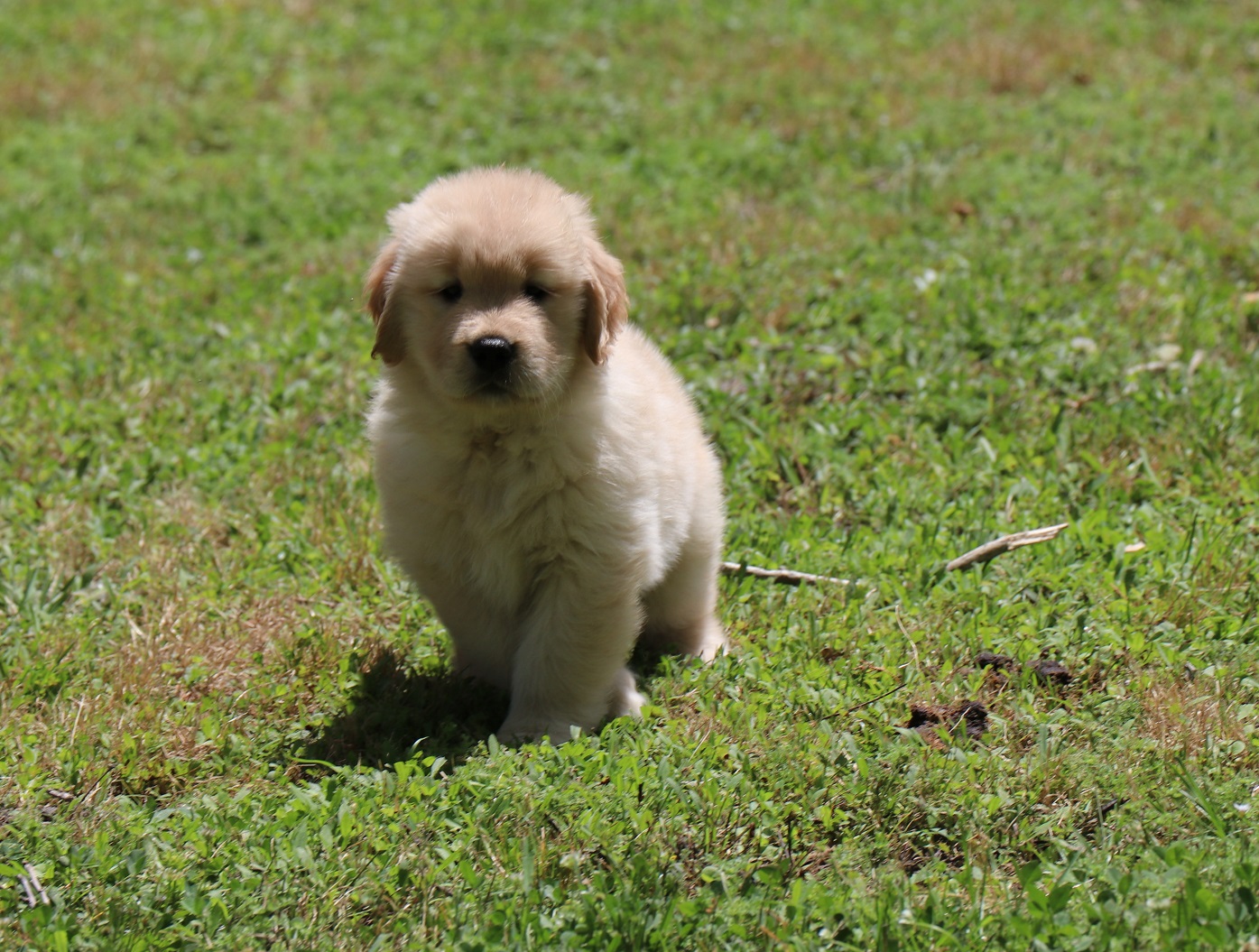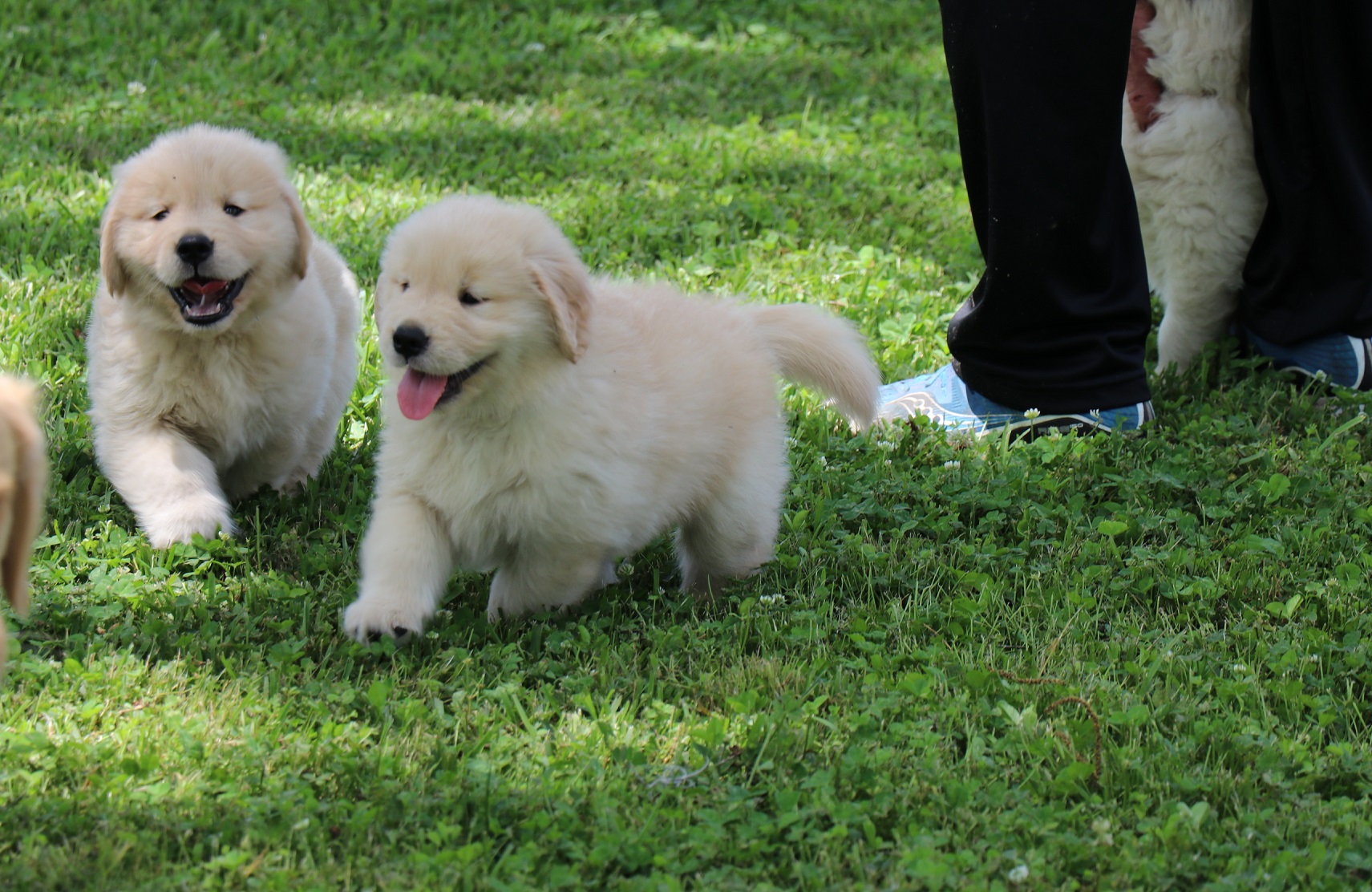 VIDEO UP ON FB PUPPY PARENTS PLEASE GO TO MY FACE BOOK PAGE WONDERLANDS GOLDEN RETRIEVERS AND LIKE MY PAGE THEN YOU CAN CLICK ON THE VIDEO SECTION AND WATCH YOUR PUPS PLAYING IN PLAYPEN 4 WEEKS OLD :) New Video 5 weeks old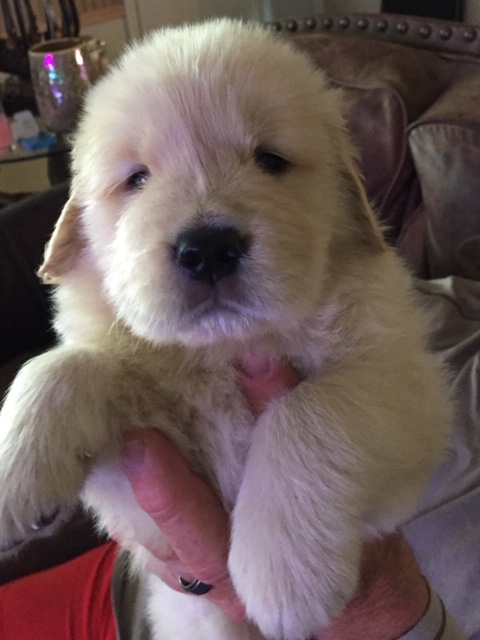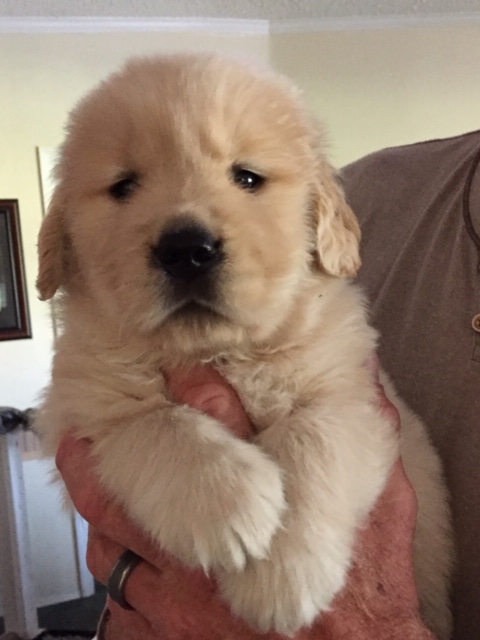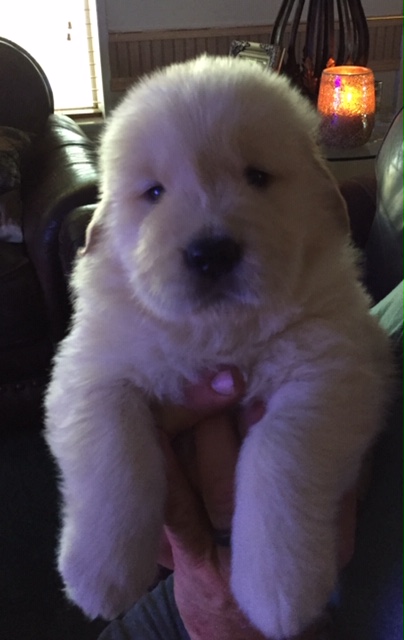 HAPPY EASTER :)